Update regarding PIP QI exemption arrangements
The Department of Health has confirmed that due to the impact of COVID-19, practices currently under the PIP QI data exemption will have until 15 October 2020 to submit their PIP Eligible Data Set data to their PHN for the exemption period of 31 July 2020.
The extended data submission cut-off date is the same as for the November 2020 PIP QI quarter.
This means that software vendors, practices and PHNs have time beyond 31 July to implement arrangements within the existing PIP QI exemption arrangements.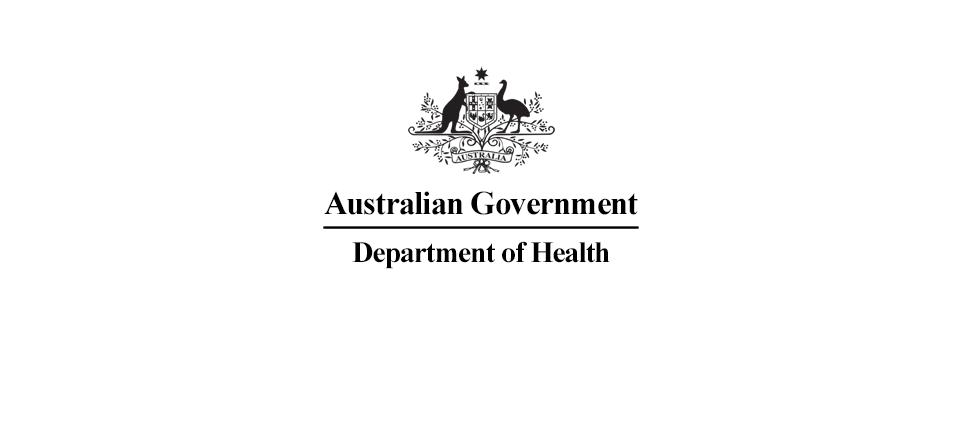 Guidance materials are being developed to aid software vendors in developing data sharing solutions between practices and Primary Health Networks (PHNs) in order to support stakeholders to implement arrangements before the 15 October cut-off date. These are currently being finalised and will be available on the Department of Health's website shortly.
Should practices, software vendors or PHNs have any concerns about not meeting the 15 October date, they must inform the Department by 30 September 2020.
Should you have any questions, please email the Practice Support Inbox practicesupport@health.gov.au.