Update: No Jab No Pay – Immunisation catch-up arrangements
17 Sep 2015
Following consultations with its General Practice Roundtable, of which the AMA is a member, the Department has released more information on immunisation catch-up arrangements under the Government's 'No Jab, No Pay' policy, which is due to commence from 1 January 2016.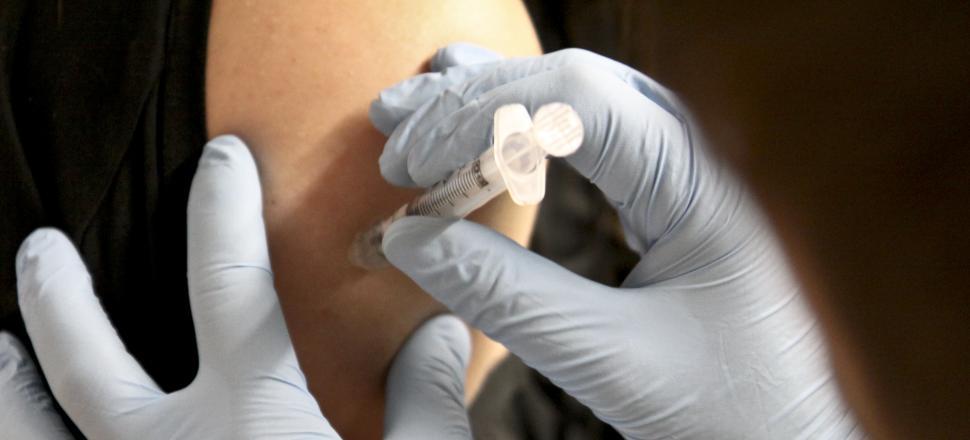 Under the policy, families will no longer be eligible for family assistance payments if their children (up to the age of 19) are not fully immunised or if they do not have an approved medical exemption.
The broad arrangements for catch-up vaccinations are as follows:
For children under the age of 10, catch-up can be provided free under the current arrangements of the National Immunisation Program (NIP).
For the 10 to 19 year old cohort, there will be free catch up for families who currently receive family assistance payments (time-limited: 1 January 2016 to 31 December 2017), who do not have a valid medical exemption, and now wish to immunise their children in order to continue to receive these payments.
The Commonwealth will purchase required vaccines and use existing state and territory delivery systems to provide them direct to providers. The vaccine order and delivery mechanisms would mirror those used for the NIP.
The Department of Health will write to GPs closer to the commencement date of the program to provide detailed information on the catch-up immunisation schedule, how to check a child's immunisation history, how to order vaccines and updating immunisation records in the Australian Childhood Immunisation Register.
Further information is available and will be regularly updated on the Immunise Australia website.