Update from the Australian Digital Health Agency
25 Jan 2018
The Australian Digital Health Agency (ADHA) has provided the AMA with updates relevant to GPs and My Health Record. The ADHA receives considerable input and advice from AMA members.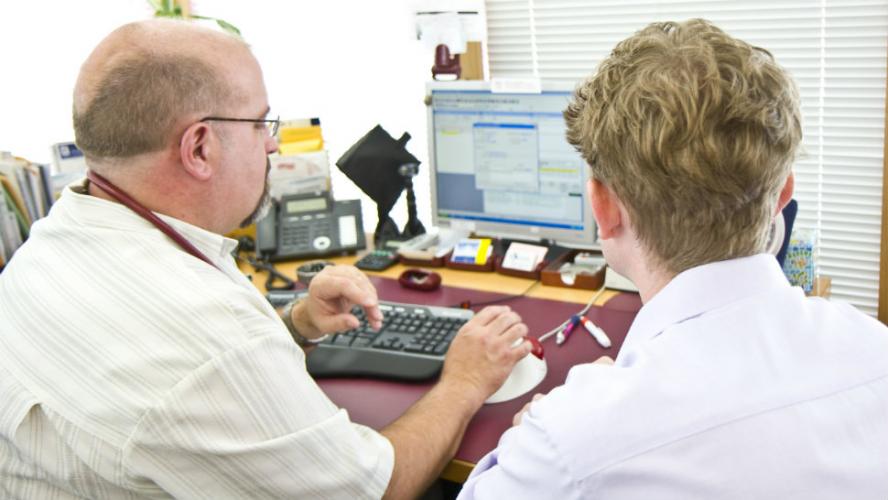 Former AMA President, Dr Steve Hambleton, has outlined the importance of My Health Record in allowing for the straightforward and secure sharing of information. Up-to-date shared health summaries can easily be accessed by other healthcare practitioners, allowing for patients to receive continuity of care. Read more about Dr Hambleton's experience and thoughts here.
AMA member and GP representative Dr Chris Moy has outlined the critical role My Health Record plays in improving patient care. His experience with following up on an unwell patient was made all the easier with an up-to-date My Health Record. Read more about his experience here.
My Health Record will be expanded to an opt-out model in 2018 – information on this can be found here and the Department will be providing the AMA with updates, which will be communicated in future articles in GPNN.