Update on the 2016 National Immunisation Program influenza vaccine
14 Apr 2016
Last month the Chief Medical Officer (CMO) advised that two quadrivalent influenza vaccines (QIVs) will be available free of charge to eligible people under the National Immunisation Program (NIP). This week GPs should receive a letter from the CMO providing further information and resources for the 2016 NIP influenza campaign.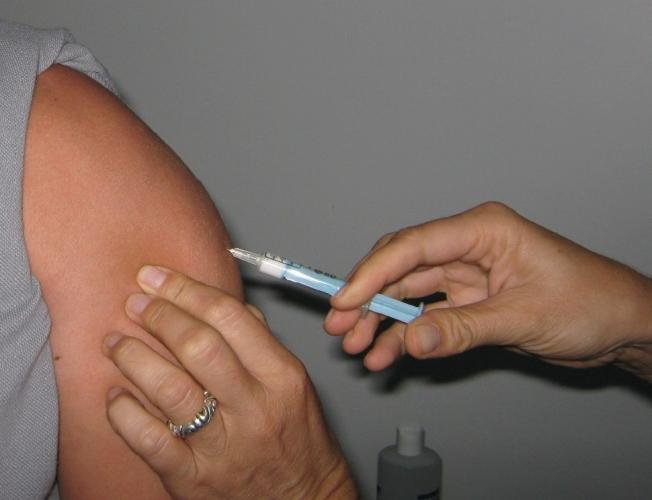 The CMO's letter will include:
A fact sheet for vaccination providers with information on eligibility to receive the free NIP influenza vaccine; vaccine composition; influenza vaccination for children; co-administration of influenza vaccines with other vaccines; and how to report adverse events.
Two posters to display in the practice – a generic poster and one specifically for Aboriginal and Torres Strait Islander people.

A vaccine fridge sticker and a flyer highlighting the age specificity of the two vaccines.
State and Territory health departments will deliver the influenza vaccines from mid-April 2016. General Practices will need to place an order through their state or territory contacts. Please remember to check the age suitability of the vaccine before administering a flu shot.
The Australian Technical Advisory Group on Immunisation (ATAGI) advice for vaccination providers on the seasonal influenza vaccines in 2016 is available on the Immunise Australia website. It provides further details on the seasonal vaccines registered by the Therapeutic Goods Administration in 2016, vaccine composition, doses, recommendations for usage, and advice on the administration of QIVs vs trivalent influenza vaccines.
The Immunise Australia website also provides information for patients and resources.