Upcoming Changes to AMA Fees List
19 Dec 2019
A Summary of Changes for amendments to the AMA Fees List is now available on the Fees List website. These changes will take effect on 9 January 2020, and represent the remaining Fees List amendments after the 1 November 2019 MBS changes.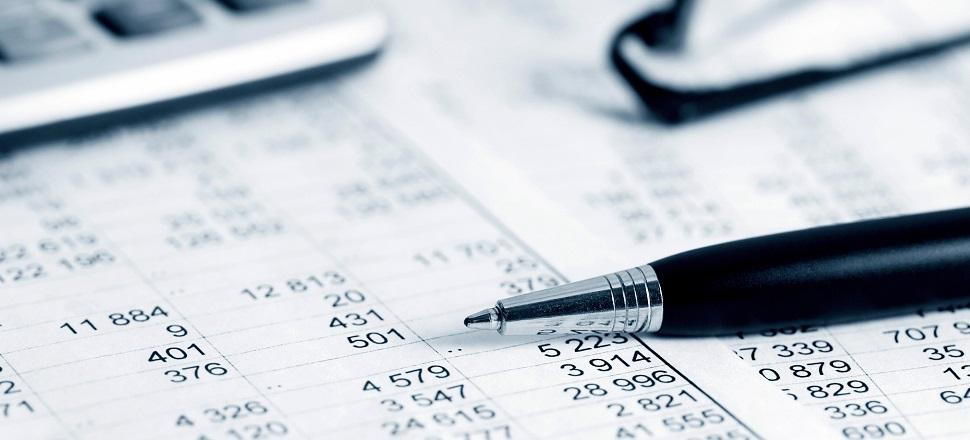 We thank AMA Members and subscribers for your patience regarding our capacity to make the necessary changes, due to the large volume and complexity of MBS changes for colonoscopy and anaesthesia services – which we prioritised first.
The Summary of Changes are available as a preview CSV data file or PDF file, and can be found in the turquoise banner on top of the page when you log in to AMA Fees List online. 
The changes to Fees List reflect 1 November 2019 MBS changes, include:
Eight new AMA Fees List eating disorder items for GPs and non-GP specialists. This consolidates 34 medical items in the MBS that are differentiated by doctor cohort and videoconferencing/telehealth areas.
Two new breast PET items.
One new aged care residential facility x-ray flag fall item.
An amended stroboscopy item.
Minor amendments to sleep-related breathing disorder items.
Two amended eye items for ectropion/entropion repair for trachoma and non-trachomatous cases.
Minor descriptor amendments to spinal items.
If you are an AMA member and have any difficulties with your Fees List password or login details, please contact Member Services on: MemberServices@ama.com.au or call 1300 133 655.  
For non-member subscribers of the AMA Fees List and AMA members, if you have difficulty accessing these previews or the data file, please contact us at: Feeslist@ama.com.au.
MBS Review Implementation
While the AMA has been relentless in our pursuit of the right information at the right time to ensure that the AMA Fees List is ready at the same time as the new MBS item takes effect, we continue to be reliant upon the timelines set by the Department of Health. With these constraints, we will generally prioritise changes to the AMA Fees List by services with the highest volume of MBS claims or greatest risk if fee guidance is not made available – so that the least number of patients are impacted.
We are very aware that members find great value in the AMA Fees List and appreciate the work that we do to update the AMA Fees List to keep in step with changes to MBS items. The AMA is pleased to be able to provide members and other subscribers with updated information in relation to anaesthesia and colonoscopy items ahead of the 1 November MBS implementation. The AMA is aware of medical practices, hospitals, billing agencies, worker's compensation insurance providers, regulatory agencies being unable to be ready on 1 November 2019.
We continue to lobby the Department for more timely notification of the detail of the expected MBS changes, well in advance of the implementation dates, to ensure the health system can cope and patients are not disadvantaged.
The AMA encourages members and other subscribers to be alert to notifications, usually via email, from Medicare or the AMA on upcoming changes to the MBS. These changes will continue to be implemented by Government in the coming months and years with ever increasing volume and complexity.
If you and your staff are not already subscribed to MBS notifications please visit their website to subscribe (see bottom of the MBS online webpage) or are unfamiliar with the MBS online website please visit the various useful links here.
Additionally, to keep abreast of AMA's advocacy work regarding the MBS Review you may be interested to visit the following AMA webpages:
https://ama.com.au/mbs-reviews