Universal Catch-Up Vaccinations for All Australians
23 May 2019
The latest edition of Australian Medicine is out now and features a range of interesting articles on a number of topics. Dr Richard Kidd, Chair of the AMA Council of General Practice, has written a piece on the importance of expanding the universal catch-up vaccination program to all Australians irrespective of age, race, country of origin and state or territory of residence.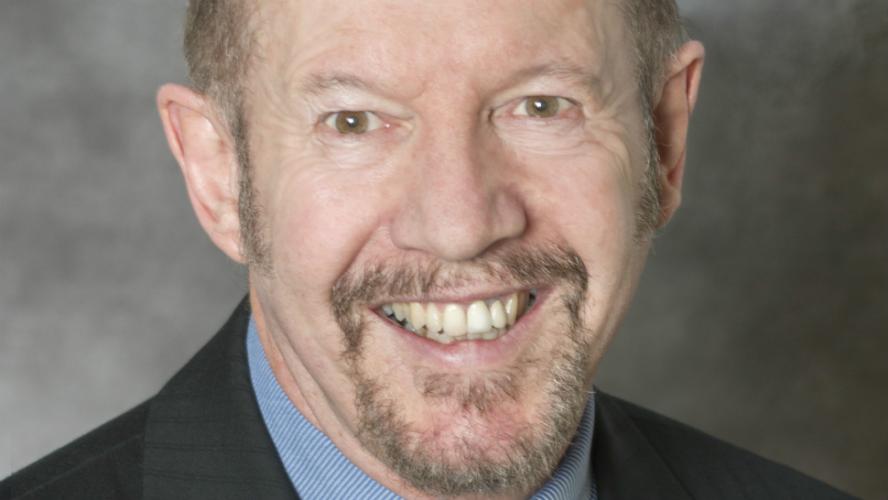 Dr Kidd outlines that while Australia is close to achieving the 95 per cent immunisation coverage rate for five-year-olds, many Australians aged 20 and over missed out on being fully vaccinated in the past and their catch up vaccines are not funded under the National Immunisation Program (NIP).
This is particularly important now as Australia is experiencing a measles outbreak.
Dr Kidd concludes the article by reiterating the AMA's call on the Government to provides the funding necessary to ensure all Australians have free access to the vaccines covered under the NIP so they can be fully protected against preventable deadly and debilitating disease.