UK targets Australian GPs
11 Oct 2018
AMA Council of General Practice Chair, Dr Richard Kidd, has said that Government neglect of general practice makes the $34,000 incentive from Britain's National Health Service (NHS) tempting to many Australian-trained GPs.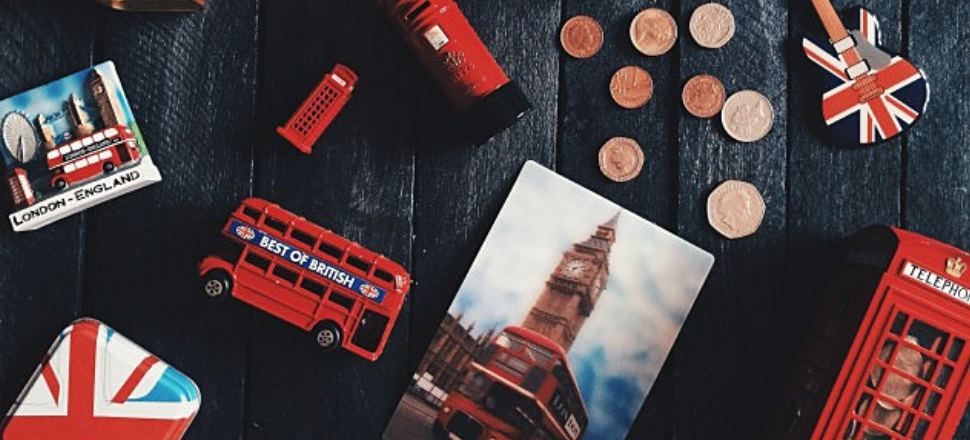 "This latest offer will be tempting for many GPs who have grown disillusioned with the policy directions of successive Commonwealth Governments and the lack of investment in this critical part of the health system," Dr Kidd said.
"General practice has been subject to a number of funding cuts, including an extended freeze on Medicare rebates."
"It's time for the Government to recognise the high-quality care GPs provide and fund general practice properly – otherwise we will be at risk of our local workforce being actively poached by other countries."
The AMA will continue to advocate for more real investment in general practice.
Read the full media release here.