UGPA welcomes government negotiations on proposed co-payment model
31 Jul 2014
General practice leaders welcomed the Government's willingness to negotiate on the proposed $7 co-payment model for general practice services at a United General Practice Australia (UGPA) meeting in Canberra on Wednesday this week.

UGPA supported the AMA in leading negotiations with government on an alternate model and the AMA is committed to working with UGPA as discussions progress.

The AMA has said that in its negotiations with the government, it will focus on the following principles: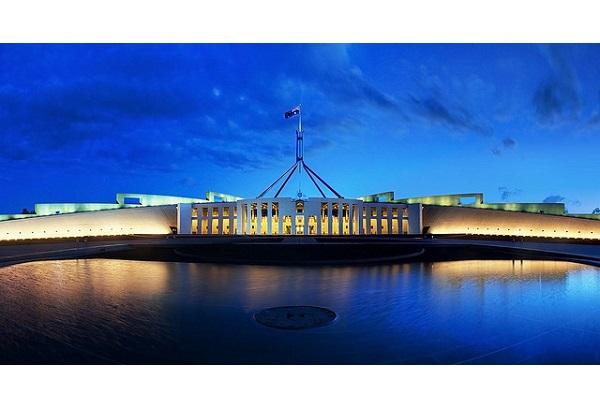 No cuts to Medicare Benefit Schedule (MBS) patient rebates for general practice, pathology and imaging services;
The need to protect vulnerable patients, including children, to ensure timely and clinically appropriate access to general practice services at no detriment to the general practitioner;
Improving the value patients place on general practice services, recognising it is reasonable for those with appropriate means to share in the costs of accessing general practice care.