UGPA says vaccination programs must be GP-led
22 Apr 2015
United General Practice Australia (UGPA), which comprises leading general practice organisations including the AMA, unanimously agreed at its recent meeting that general practice must remain at the centre of any vaccination program because it is the most appropriate hub for the provision of coordinated, quality medical care.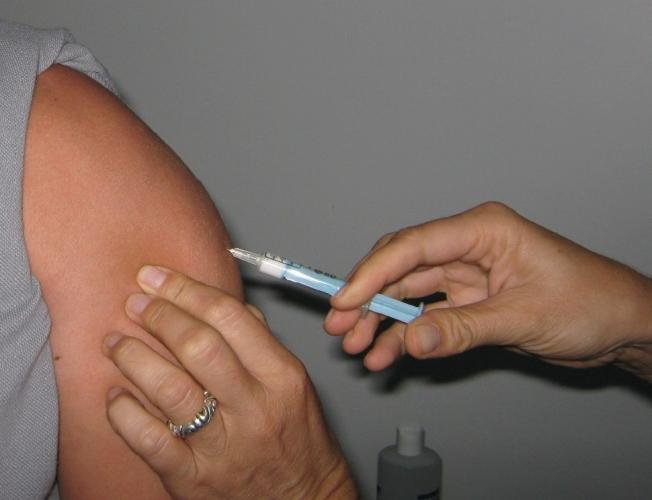 UGPA maintains that while integrating clinical pharmacists into the primary healthcare multidisciplinary team has merit, pharmacies (retail outlets) are not the appropriate setting for the administration of vaccines. Unlike pharmacy settings, general practices provide a safe, private and comfortable setting to discuss confidential patient details prior to administering a vaccine. GPs also have access to critical information including patients' medical history and are trained to deal with adverse reactions, which may not present immediately.

The impact of patients presenting to pharmacies instead of general practice for vaccinations will result in fragmentation of care, missed opportunities for preventative health, reduced patient safety, increased risk, and more health waste. Pharmacists cannot update medical records and are not trained to diagnose or manage care.