Trust in GP vital for medication adherence
19 Sep 2019
Patients with rheumatic conditions are more likely to continue taking their medications long-term if they have a strong relationship with their GP or specialist, new Australian research has found.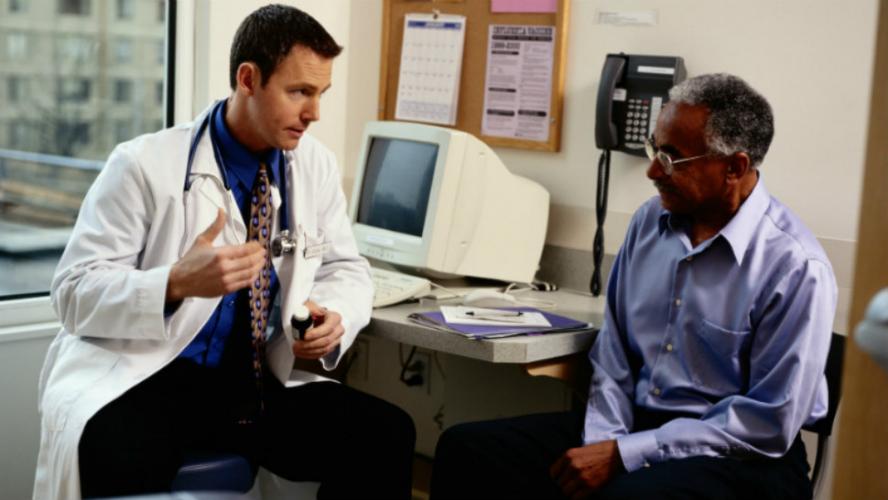 Patients with a diagnosis of gout, osteoporosis, or rheumatoid arthritis identified that trust in their doctor was the highest rated factor affecting medication adherence, followed by the medication's effectiveness, the doctor's knowledge, side-effects, and their medication taking routine.
Patients that felt their doctor communicated poorly were also less adherent than patients whose doctors communicated well.
The study's co-author said that trust between the doctor and patient was about making sure the patient felt they were genuinely cared for, listened to and respected. When patients had trouble with adherence, it was important that their doctor could listen to their concerns and difficulties, and try to address them.
This study highlights the value of general practice to provide positive health outcomes in chronic disease management, as GPs have the opportunity to build long-term, trusting relationships with their patients.