Transition arrangements for GP recognition
2 Jul 2020
After sustained lobbying by the AMA to cut red tape for GPs the Health Insurance Amendment (General Practitioners and Quality Assurance) Bill 2020 was passed by the Australian Parliament on 16 June 2020. The changes in this bill simplify the recognition of General Practitioners (GPs) as specialists, streamlining access to higher Medicare rebates for patients.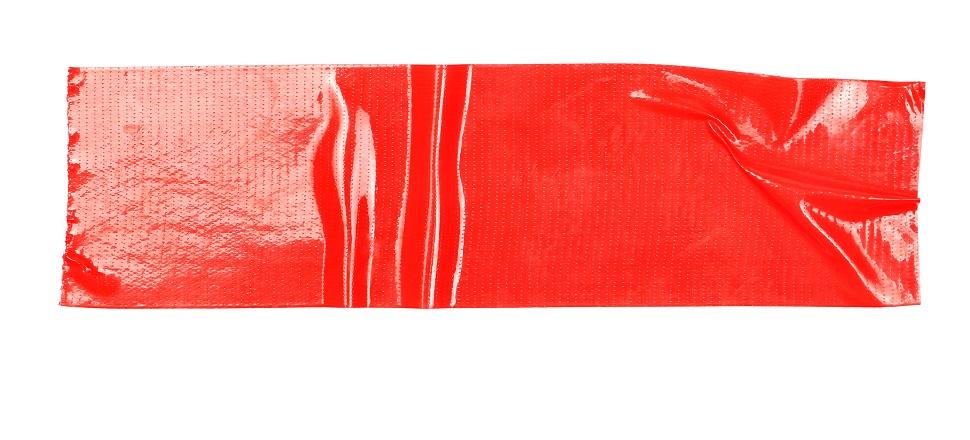 Under the new arrangements, GP access to Medicare will be determined by their continued registration status with the Australian Health Practitioner Regulation Agency (Ahpra). Medical practitioners who are awarded Fellowship as a GP will no longer need to make an application to Services Australia to access Medicare Rebates.
Grandfathering and transitional provisions will be implemented to manage those practitioners affected by the changes. The intention of the provisions is to ensure that no medical practitioner who currently has access to higher rebates will be disadvantaged.
A transition period of 12-months is now in place to ensure those medical practitioners affected by the changes have time to comply with the new arrangements.
GPs who have gained fellowship with either the Royal Australian College of General Practitioners or the Australian College of Rural and Remote Medicine and are not currently registered as a specialist with Ahpra, will need to apply to update your registration status prior to 15 June 2021. GPs who have previously been listed on the Vocational Register and wish to be re-instated on the Vocational Register and recognised as a GP by Medicare, will need to complete an Application for Vocational Registration for General Practitioner form and submit it to Services Australia prior to 15 June 2021.
Further information is available at https://www1.health.gov.au/internet/main/publishing.nsf/Content/Legislation-to-cut-red-tape-for-GPs