Tonic Health TV and Brochure Board system
28 Sep 2017
Keeping patients engaged isn't always easy, especially during unforeseen extended wait times. But what if you could educate and entertain them with health content you can trust, at a time when they're most likely to be receptive?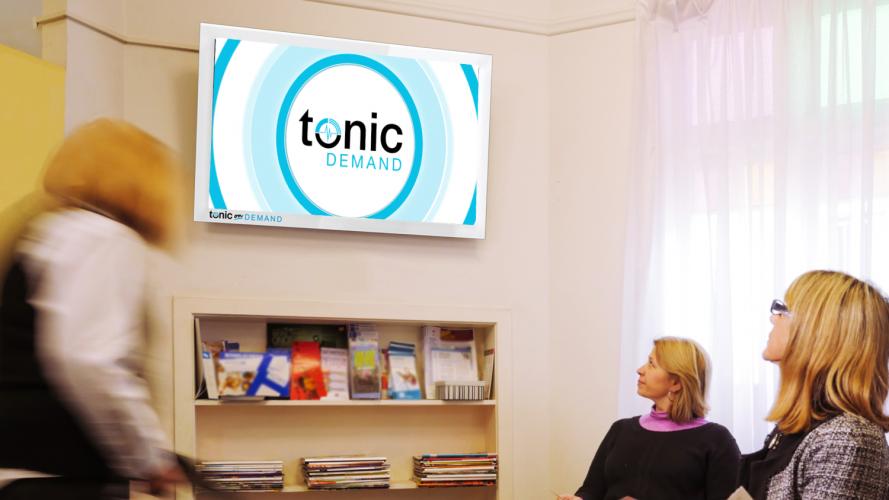 Aimed at improving the health literacy for all Australians, the Tonic Health TV and Brochure Board system is a patient education and entertainment system for GPs, allied health, specialists and hospital waiting areas. Tonic was a major sponsor of this year's AMA Family Doctor Week.
Tonic's offering is designed to minimise time pressure placed on your practice clinicians and help integrate self-driven healthcare for patients. Tonic Health TV and Brochure Board system is tailored to the Australian healthcare environment with information about nutrition, fitness, parenting and chronic illness. Tonic's content endeavours to improve the effectiveness and efficiency of healthcare with evidence-based communications that are available free to practices.
Through our network, you're also able to advertise your services and expertise to allow patients easy access to information about your practice. You can promote your opening hours, highlight 'care plans' and seasonal immunisations, welcome new doctors and promote special campaigns to allow patients to get to know your staff and build better community relationships.
To learn more about how you can educate and entertain your patients with Tonic on Demand, visit our website or download our practice brochure.