Time to talk openly about death and dying
28 May 2015
The AMA joined with Palliative Care Australia this week to urge Australians to be more open within families and the broader community about death and dying, and discuss formerly taboo issues such as end of life care, during National Palliative Care Week.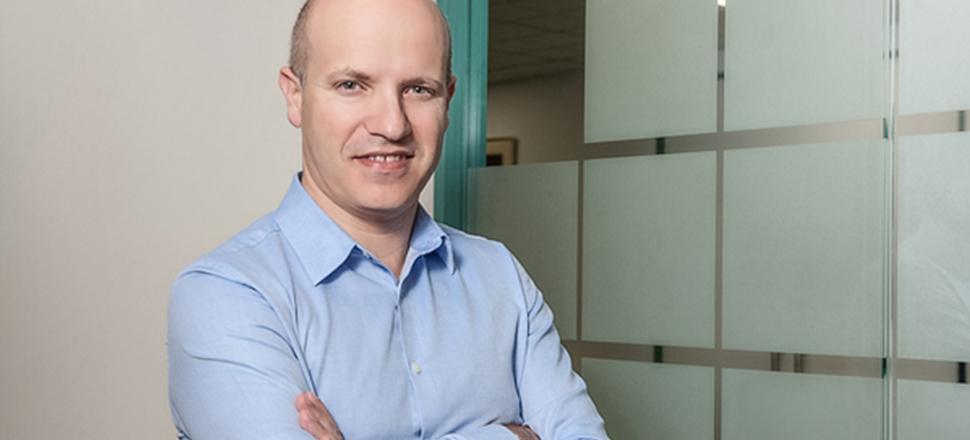 AMA Vice President, Dr Stephen Parnis, said that the AMA encourages people to reflect on, and discuss, death and dying with their loved ones and with their doctor before a health crisis happens.
"While 70 per cent of Australians would prefer to receive more palliative care and die at home, only one in seven actually get that wish. Doctors, particularly General Practitioners, play an important role in supporting patients, in a culturally appropriate manner, to discuss death and dying and to make an advance care plan," Dr Parnis said.
He added that the advance care planning process is ongoing, which is important as an individual's preferences and goals of care may change if they get diagnosed with a life-limiting condition, and as that condition progresses.
More information is available on the Palliative Care Australia website.
AMA Position Statement End of Life Care and Advance Care Planning 2014