Time to allow GPs to recover the costs of consumables
28 Sep 2017
The AMA has made some progress in its advocacy to allow GPs to recover the costs of consumables provided to patients during bulk-billed consultations, with the AMA President, Dr Michael Gannon, raising this directly with the Health Minister and asking him to review the existing restriction.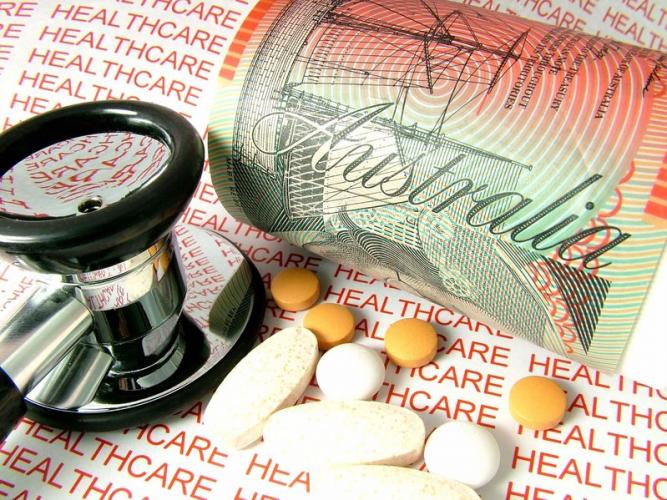 At any one time it is estimated that over 400,000 patients are suffering from hard to heal wounds. GPs frequently provide a critical service to these patients in treating their wounds. A study on wound care costs showed that the costs for bandages in 2011 costs anywhere between $4 and $21 and can blow out to $50 for four layer compression bandages.
Minister Hunt has now responded to Dr Gannon, advising that he has referred the issue to the Medicare Benefits Schedule Review Taskforce for consideration, where it will be discussed further by the General Practice and Primary Care Clinical Committee. The Minister also proposed that the issue of wound care costs be discussed at the consultative forum with the AMA.