Time to 'end the uncertainty'
12 Feb 2015
AMA President, A/Prof Brian Owler, following the leadership spill this week called for an urgent meeting with the Prime Minister to discuss the Government's unpopular health policies.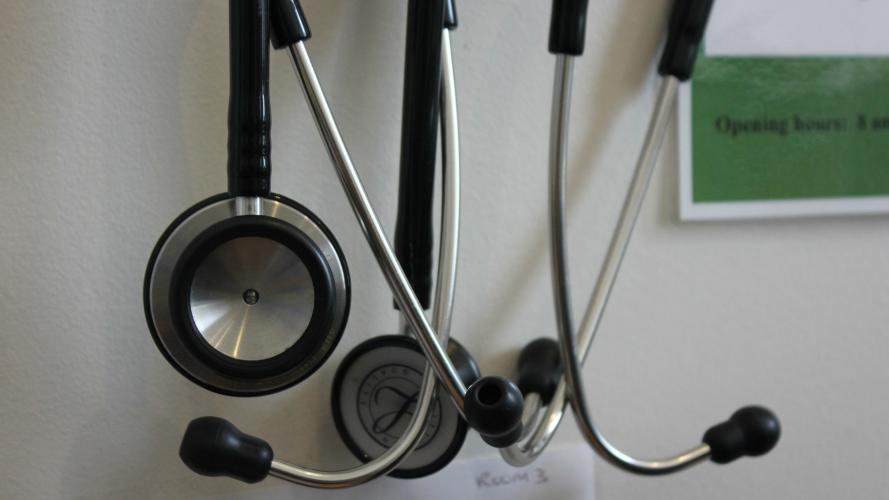 A/Prof Owler said it was significant that one of the major messages coming from the Prime Minister's media conference and the Coalition party room was the need for the Government to consult closely with the medical profession on the controversial Medicare reforms that are hurting the Government.
"The Prime Minister said that 'good government starts today'. Good health policy must also start today. It is time to end the uncertainty about the Government's Medicare plans. The Prime Minister must ditch the disastrous Medicare co-payment model, the $5 cut to the Medicare patient rebate, and the freeze on Medicare rebate indexation until 2018," A/Prof Owler said.
"The AMA is ready to engage with the Government to develop health policies that will ensure quality health service provision to the Australian community for the long term," A/Prof Owler said.
Transcript - ABC AM radio interview 10 February.