Three new immunisation resources available
27 Sep 2018
The digital Australian Immunisation Handbook is now available for GPs and two new resources, the Questions about vaccination booklet and the Australian Academy of Science's the Science of Immunisation: Questions and Answers publication, are available to provide information on vaccines for patients.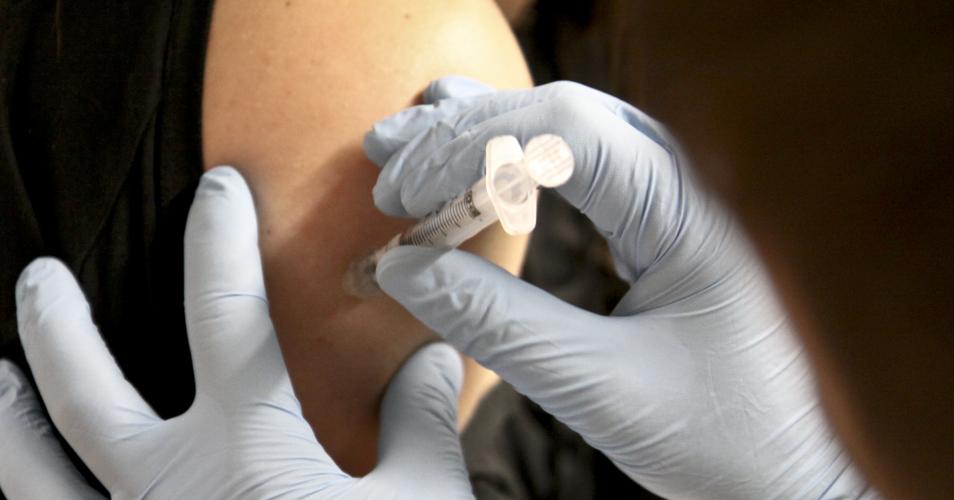 The digital Australian Immunisation Handbook contains the most up-to-date recommendations for the use of vaccines in Australia, ensuring you can provide your patients with the best possible advice regarding vaccine preventable diseases. You will now be able to access the Australian Technical Advisory Group's evidence-based recommendations more easily.
While the Handbook will be online, those working offline or without internet connection will be able to download relevant sections to their devices or for printing.
The Questions about vaccination booklet provides answers to many common questions about vaccination.
Australia has one of the world's most comprehensive national immunisation programs, with over 94% of Australian children aged 5 years fully immunised. While the vast majority of children are fully immunised, parents may still have questions about vaccination and want to know more about it.
The booklet is designed to help parents find out more about vaccines and the most recent evidence about their safety and effectiveness, and to support vaccination providers to answer questions from their patients.
Copies of the booklet will be distributed to GPs shortly. You can download an electronic copy or order hard copies through www.health.gov.au/immunisation
GPs may also want to direct patients to The Australian Academy of Science's Science of Immunisation: Questions and Answers for further information. These materials address key questions such as:
What is immunisation?
What's in a vaccine?
Who benefits from vaccination?
How safe are vaccines (and how do we know)?
What's the future of vaccination?
The science of immunisation: questions and answers booklet is also available for free from their website.
These resources will assist you in the delivery of evidence-based immunisation practice.