TGA Statutory Advisory Committee Vacancies
5 Jul 2018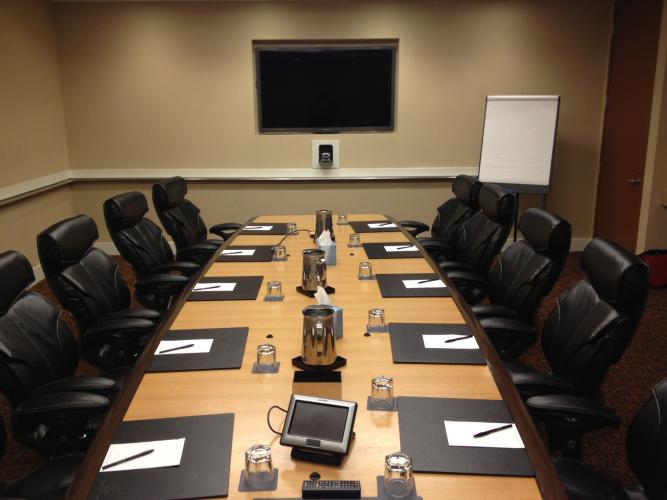 GPs may wish to express their interest in sitting on the Therapeutic Goods Administration's (TGA) statutory advisory committee.
The role – which receives remuneration – involves providing independent expert advice on technical matters as they arise related to medicine regulation, devices, cell and tissue products and other substances. Appointments are for three years and members are usually required to attend between three and six meetings in a year.
The last day to send expressions of interest is the 31st July. Find out more about how to apply here at the TGA website.