TGA safety advisory: Risk of diabetic ketoacidosis with SGLT2 inhibitors
24 Sep 2015
The Therapeutic Goods Administration (TGA) advises health professionals that serious cases of diabetic ketoacidosis (DKA) have been reported in patients taking sodium-glucose co-transporter-2 (SGLT2) inhibitors for diabetes.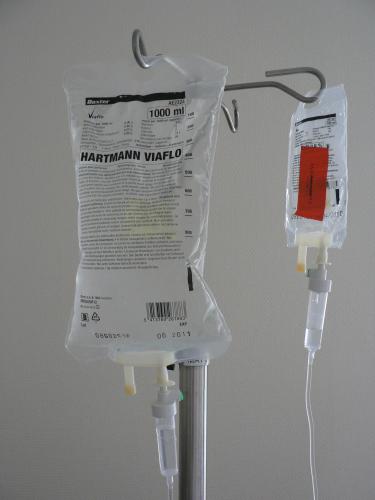 DKA occurs most commonly in patients with type 1 diabetes, although it can occur in type 2 diabetes. It is usually accompanied by high blood glucose levels (greater than 14 mmol/L), but a number of cases have presented with only mildly elevated blood glucose levels (less than 11 mmol/L). This could lead to delayed diagnosis and treatment.
The TGA recommends that GPs assess patients who present with symptoms of metabolic acidosis while taking SGLT2 inhibitors and discontinue them if DKA is suspected. More information is available on the TGA website and the NPS MedicineWise website.