TGA releases first Serious Shortage Medicine Substitution Notice
14 May 2020
The Therapeutic Goods Administration (TGA) has released its first Serious Shortage Medicine Substitution Notice (Notice) for Metformin modified-release 500mg tablets.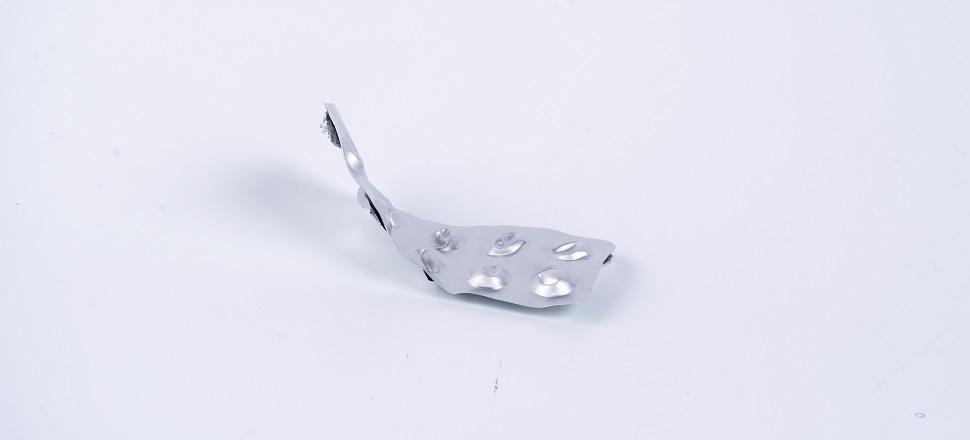 Notices were introduced under consultation with the TGA's COVID-19 Medicine Shortages Working Group, in which the AMA is a member. The changes aim to "relieve pressure on doctors and allow patients to receive their medicines from their pharmacist without delay" during the COVID-19 pandemic.
A Notice allows pharmacists to substitute a strength, dose form, or extended/sustained /immediate release form, of a medication without first contacting the prescriber. It is the pharmacist's professional practice requirement to contact the prescriber as soon as practicable when a substitution has occurred.
Substitution can only occur when the Notice has been published by the TGA. Pharmacists cannot substitute medications within the same therapeutic class.
The Notice for metformin outlines protocols the pharmacist must follow, including specific medications that are approved to be supplied as a substitute for the modified-release 500mg tablets, and when to contact the prescriber.
More information is available on the TGA website, here.