TGA Labelling Changes: Information for Health Professionals
10 Aug 2017
GPs, in the wake of the Therapeutic Goods of Australia (TGA) recent updating and alignment of medicine ingredient names used in Australia to those used internationally, will be interested in a new resource from the TGA on labelling changes. The TGA has developed a webpage for health professionals which contains useful information about reducing medication errors and communicating the changes to patients.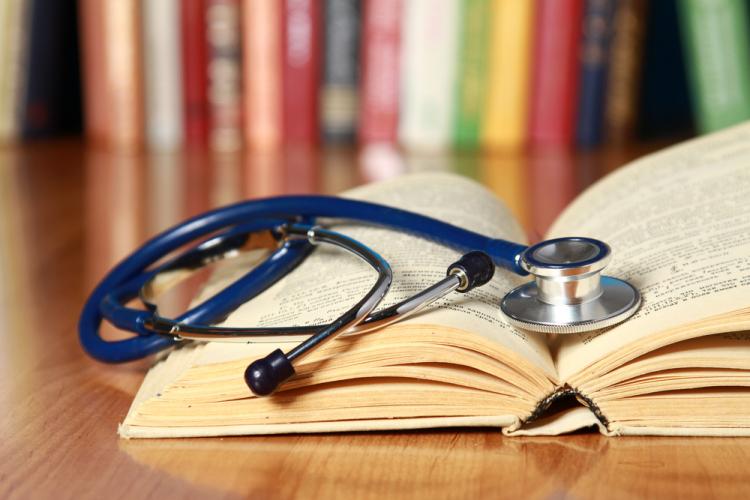 On the TGA's webpage, doctors can find a variety of information on what they need to know about the changes. The changes are grouped into several categories which all contain further important information:
Active ingredient prominence
Clearer medicine information
Easier pharmacy dispensing
Allergen information
4 year transition
There are also posters available for download detailing the update and improvements to medicine labels for both healthcare professionals and consumers. Most of the changes are relatively minor. For the more major changes, the old and new names will be labelled for a period to ease the transition.