TGA introduces new measures to reduce the harm of prescription opioids
5 Sep 2019
The TGA has announced prescription opioid reforms to tackle the growing issue of pharmaceutical opioid deaths and poisoning hospitalisations in Australia.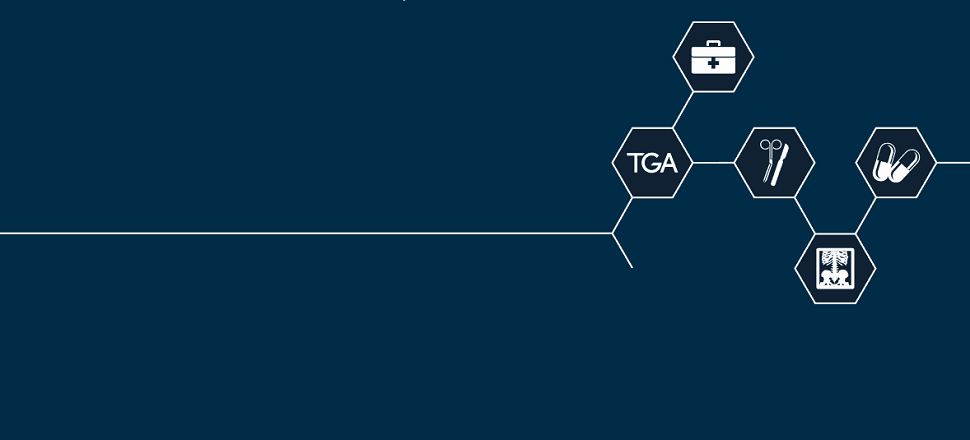 These reforms are a result of recommendations from the Opioid Regulatory Advisory Group (ORAG), which was established after public consultation by the TGA in 2018 about reducing the harm of prescription opioids in the community.
It was recognised during this process that opioids play an important role in providing pain relief for many people, so their appropriate and safe access should be maintained.
New reforms include:
Smaller pack sizes for immediate-release opioid products, for example, those prescribed after a minor procedure;
The inclusion of warnings and class statements in the Product Information documents for prescription opioids regarding their potential for harmful and hazardous use;
Ensuring safety information and warnings are prominently displayed in the Consumer Medicines Information to inform consumers of the potential harm of prescription opioids;
The indications for prescription opioid use in the Product Information documents will reinforce that opioids should be used as a last option following the failure of other analgesics;
The indications for fentanyl patches will be updated to state they should only be used to treat pain in patients with cancer, patients in palliative care and those with exceptional circumstances; and
Increased communication and messaging to prescribers and consumers to ensure health professionals follow best prescribing practice and consumers are fully informed how to best use opioids.
More information about the TGA's prescription opioid reforms can be found here.
To support medical practitioners in making informed decisions about the care of their patients the AMA wants to see the Government introduce real-time national prescription monitoring. The AMA's submission to in response to the 2018 TGA consultation paper Prescription strong (Schedule 8) opioid use and misuse in Australia – options for a regulatory response can be found here.