TGA call for GP panellists
30 Nov 2017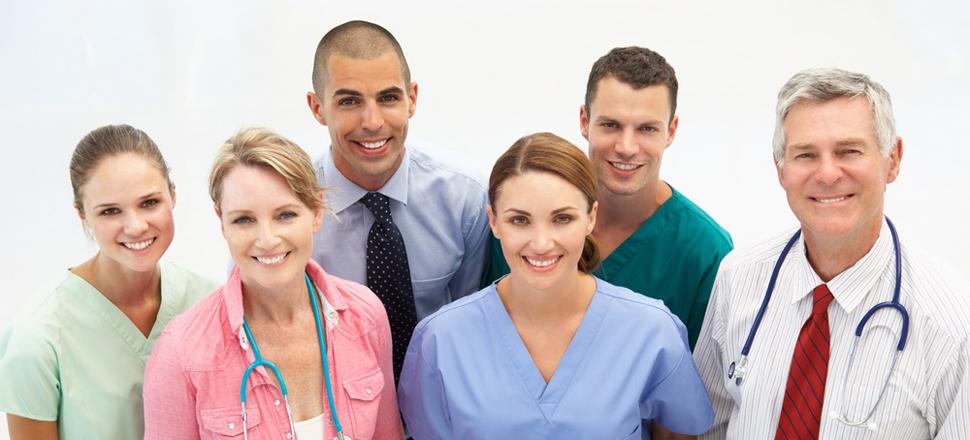 The Therapeutic Goods Administration (TGA) is looking to establish a Therapeutic Goods Evaluation Panel in order to provide medical and scientific evaluation services. GPs are invited to apply for paid positions on this Panel.
GPs sitting on the Panel would be expected to assist with the evaluation of new medicines and indications and other regulatory functions including post-market monitoring activities. The successful Panellists would participate in the critical review of the quality, safety and efficacy of medicines via written reports. GPs with experience in medicine evaluation are encouraged to apply.
The term is for three years (with the possibility of extension) and commences on 1 July 2018. Applications close on 31 January 2018. For more information and to apply, follow this link.