TGA approves Australia's first COVID-19 treatment
16 Jul 2020
The Therapeutic Goods Administration (TGA) has granted provisional approval to remdesivir as the first treatment option for COVID-19 for use in adults and adolescent patients with severe COVID-19 symptoms who have been hospitalised.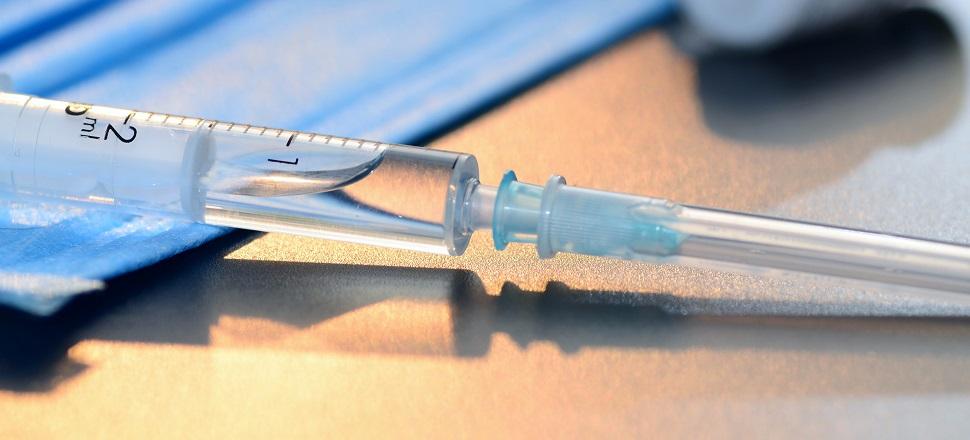 Remdesivir ("Veklury", Gilead Sciences Pty Ltd) is the most promising treatment option so far to reduce hospitalisation time for those suffering from severe coronavirus infections. Remdesivir will not be available to Australians unless they are severely unwell, requiring oxygen or high-level support to breathe, and in hospital care.
Note, the product has not been shown to prevent coronavirus infection or relieve milder cases of infection.
Provisional approval, which is limited to a maximum of six years, was made based on preliminary clinical data, as there is the potential for substantial benefit to Australian patients.
More information is available here.