Temporary arrangements for the supply of PBS medicines during NSW and QLD bushfire crisis
14 Nov 2019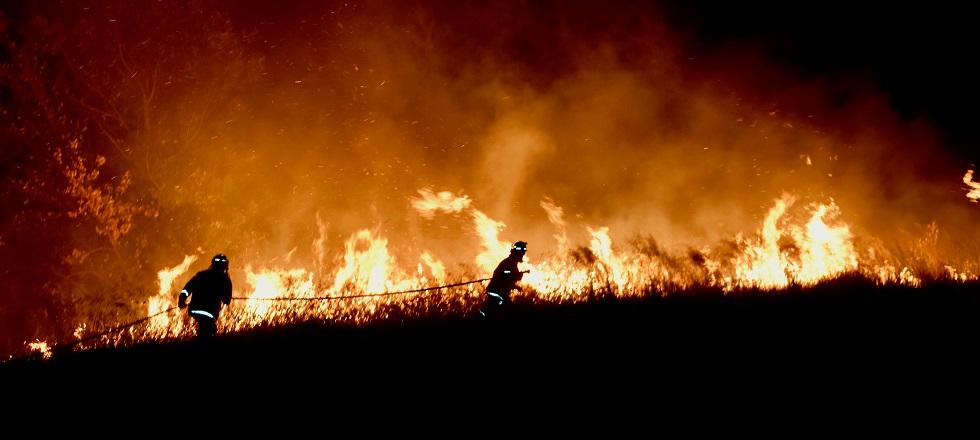 GPs should be aware that new and temporary arrangements for the supply of PBS medicines to patients by pharmacists in bushfire-affected areas of NSW and QLD are now in effect, and apply until at least 30 December 2019.
Under these arrangements, patients will be eligible to receive an emergency three-day supply of medication without a prescription. Pharmacists can also directly contact a patient's prescribing doctor to confirm a patient's current medication details, or likewise, a prescribing doctor can direct a pharmacist to supply a medicine to a patient in an emergency using the 'owing prescription' provision.
For more information, and for a full description several additional PBS medication provisions, visit the Department of Health website – The Pharmaceutical Benefits Scheme.