Telephone scam posing as Qantas and Virgin Australia
3 Jul 2014
Qantas and Virgin Australia have advised that some organisations have been receiving automated calls from scammers posing as Qantas and Virgin Australia staff. These calls begin with a recorded message that claims that you have won a prize or loyalty reward points, which can be put towards your next holiday.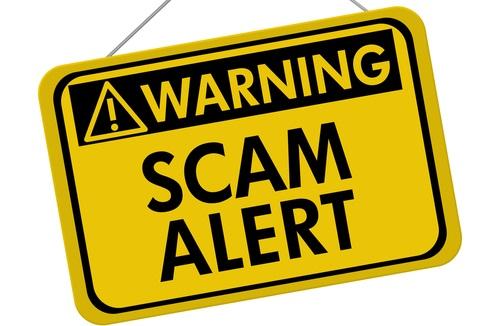 If you accept the call, it is then diverted to a scammer who requests personal information including age and credit card details. They state that this is in order for you to be eligible for the prize. It has been reported that in some cases, money has been debited from the credit card.
So what should you do?
Qantas and Virgin Australia advise that if you receive a call (similar to the one described above) hang up. If you have provided any of your bank details, please contact your financial institution immediately.
Generally, you are strongly advised not to give your credit card details out over the phone unless you have initiated the contact or are confident you know who you are dealing with.
Both Qantas and Virgin Australia advise that their consultants will always call customers directly to discuss their bookings and do not use an automated phone system when contacting customers.