Telehealth options for GPs and patients—video consultations
A new article in Insight+ has explored ongoing role of GPs in providing comprehensive, continuing care to their patients, their patients' families and their patients' communities using the temporary COVID-19 telehealth MBS items.
Medicare data from May and June 2020 shows that video consultations are not being taken up by GPs. The data show that for non-face-to-face attendances by GPs at levels B, C and D, 97% were by phone and 3% were by video.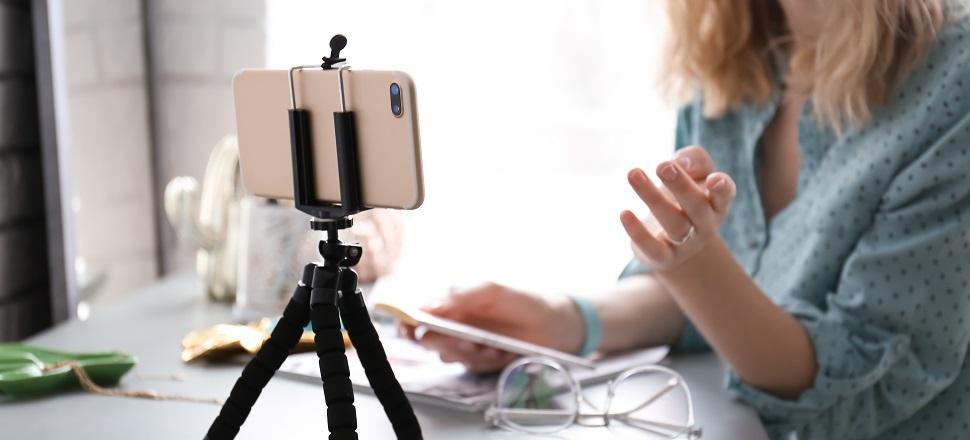 The article outlines potential barriers for GPs and their patients for the use of video consultations, including unfamiliarity with video, the ease of using the phone, and the accessibility of videoconferencing equipment—especially for people living in areas where internet is sparse, culturally and linguistically diverse people and homeless people.
The article emphasises many benefits to video consultations, such as the ability to establish rapport, conduct indirect physical examination, and visually examine mental state, as well as specific benefits of video consultations when examining patients with suspected or confirmed COVID-19.
The AMA is continuing discussions with the Department of Health about the future of telehealth once temporary COVID-19 MBS items have ceased. This will include access to both telephone and video consultations.
Read the latest issue of Insight+ here.
Read the latest issue of the Medical Journal of Australia here.