Tax Time toolkit for GPs
28 Jun 2018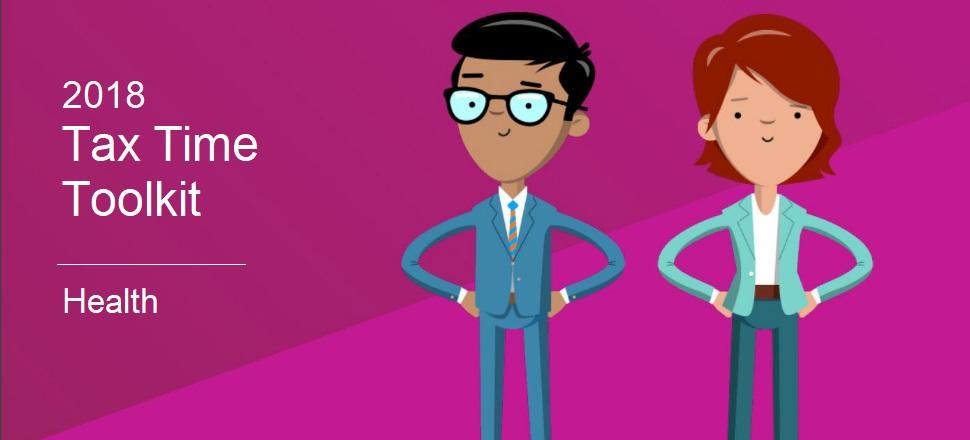 This year, the ATO has created a Tax Time toolkit to help healthcare professionals prepare and lodge their tax return.
The toolkit contains information on areas known to put taxpayers at risk of making a mistake when completing their tax return. It is designed to be made available to GPs and other healthcare professionals. It also contains a range of information and resources that can be used or adapted where necessary.
The health specific Tax Time toolkit can be accessed here.