Talking to patients about PSA testing: MJA
21 Oct 2015
According to the results of community jury research published in the Medical Journal of Australia this week, Prostate-specific antigen (PSA) testing is a health question that matters to men, and GPs are a reliable, trustworthy source of advice on health matters.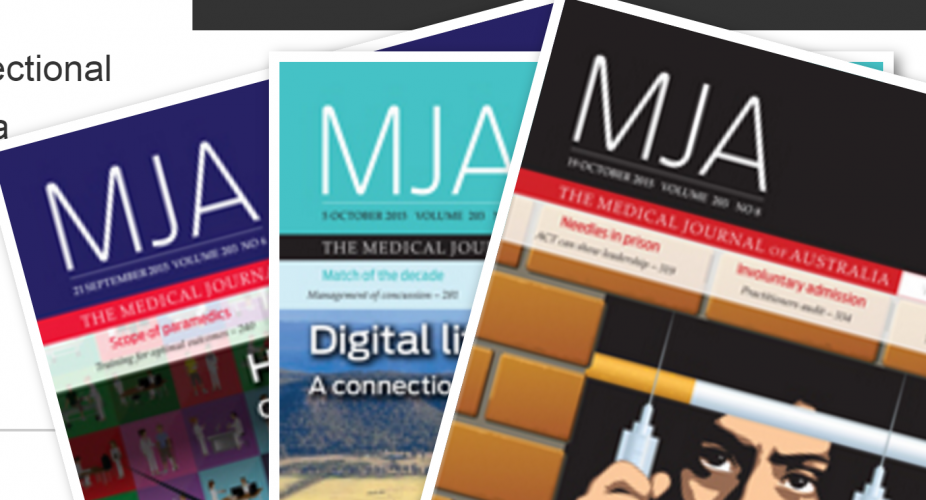 Authors of the research say that the results suggest an informed public is likely to prefer that GPs adopt an active role in supporting individual men in making decisions about PSA testing, and that they explain the potential benefits and harms of testing and treatment.
Other articles in this week's MJA include Scrapping the Healthy Kids Check: a lost opportunity and Cardiac troponin testing for diagnosis of acute coronary syndromes in primary care.