Support for non-breastfeeding parents
3 Aug 2017
The AMA recently released the Infant Feeding and Parental Health 2017 Position Statement, which calls for doctors and other health professionals to be appropriately trained on the benefits of breastfeeding, including how to support mothers who experience difficulties with breastfeeding.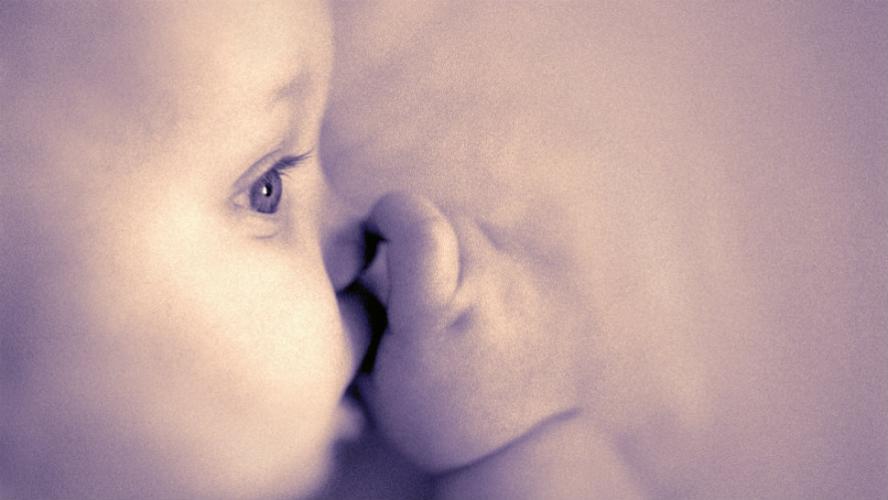 Support for new parents who are unable or choose not to breastfeed require support to guarantee their child receives optimal nutrition. Doctors are in a unique position to provide this support to parents in helping infants have a healthy start to life.
AMA President, Dr Michael Gannon, said that GPs play an important role in helping to remove any stigma from formula feeding.
"Although it is different in composition, infant formula is an adequate source of nutrients. Parents seeking to bottle feed their infants need support and guidance about how much and how often to feed their infant, how to recognise when to feed their infant, and how to sterilise and prepare formula."
GPs can help ease a mother's sense of guilt or failure if breastfeeding is not an option by assuring of the safety and efficacy of formula feeding. They can also provide support for mothers who may be at risk of postnatal depression, which can increase in women who are unable to breastfeed.