Support for doctors' health during COVID-19
9 Apr 2020
DRS4DRS.com.au has been developed by the medical profession for the medical profession. Through our network of doctors' health advisory and referral services, we offer an independent, safe, supportive and confidential service.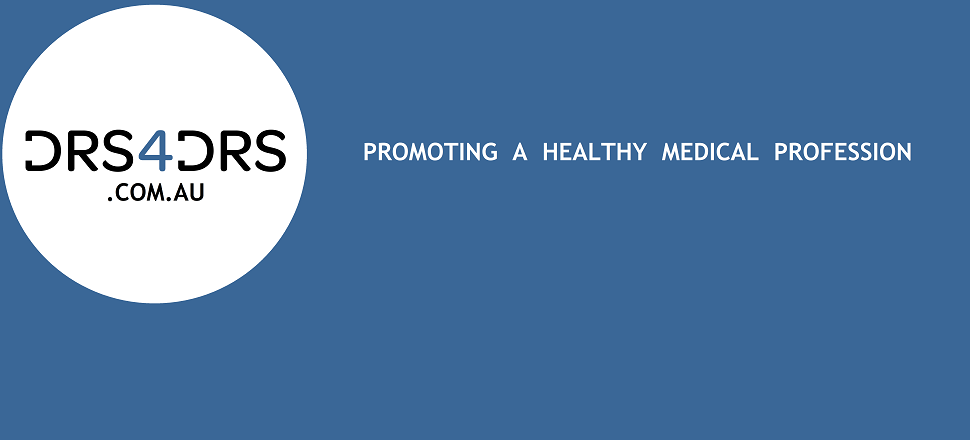 DRS4DRS promotes the health and wellbeing of doctors and medical students across Australia.
The actual services are delivered by the independent State programs and you can find contact details at https://www.drs4drs.com.au/getting-help/
We're here to help you find the support you need. If you are concerned about isolation from colleagues, family and friends during this difficult time and would like to talk to a friendly colleague at your State/Territory doctors' health service, contact details are above.
As well as the resources on the DRS4DRS.com.au website, the AMA website is the "go to" for all your COVID-19 information. https://ama.com.au/article/latest-information-covid-19