Stop violence against women: AMA
26 Nov 2015
This week, on White Ribbon Day 2015, the AMA reiterated its strong support for measures that stop violence against women. White Ribbon Day is Australia's only national, male-led campaign to end violence against women.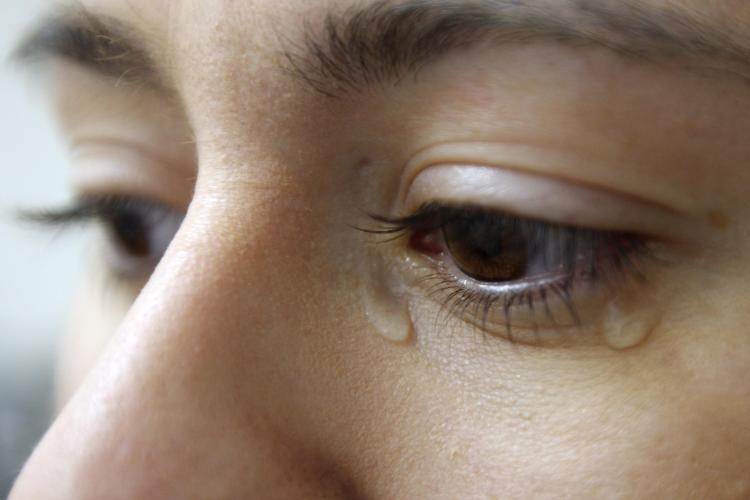 AMA President, Professor Brian Owler, said that the AMA has made domestic violence a priority issue for the Association and the medical profession. Doctors have a key role to play in the early detection, intervention, and treatment of patients who have experienced family violence.
Professor Owler, AMA NSW President, Dr Saxon Smith, and Australian of the Year, Rosie Batty, last month launched the AMA NSW Share Your Story campaign, which encourages those suffering domestic violence to speak with their doctor about their experiences.
In May this year, the AMA launched an important new resource - Supporting Patients Experiencing Family Violence: A Resource for Medical Practitioners- to assist doctors to provide better support for victims of family violence. 1800RESPECT also has an online toolkit for GPs and other frontline workers to help them better recognise the signs of sexual assault, domestic and family violence and empower them to respond well. AMA members can access these resources via the GP Desktop (under the categories Information & Other Resources/Information Kits) on the Doctorportal website.
The AMA is currently updating its Position Statement on Domestic Violence, with a view to releasing the update in April 2016.