Special authority for NSW residents affected by bushfires to access medicines without a prescription
9 Jan 2020
Effective immediately, New South Wales (NSW) residents affected by the bushfire crisis will be able to access their Prescription Only Medicines (Schedule 4) without a prescription after a special authority was issued by the NSW Chief Health Officer.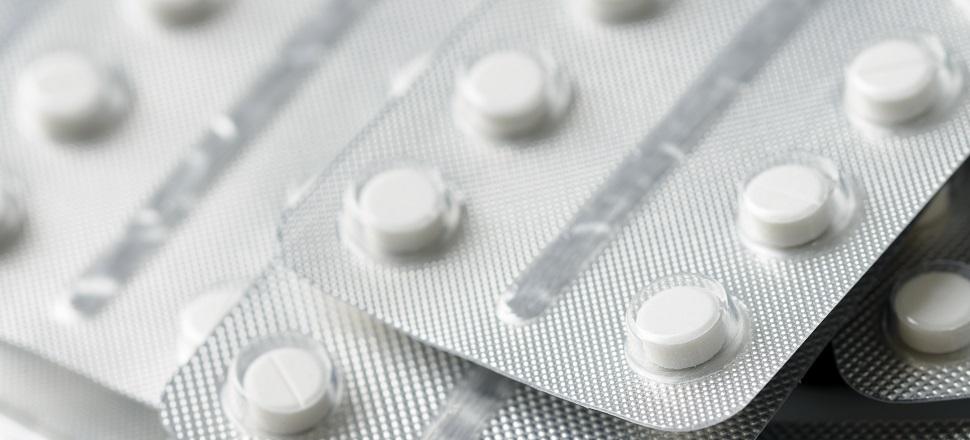 Under the special authority, NSW pharmacists can supply people affected by the bushfires with a standard PBS or manufacturers pack quantity of non-PBS medicines without a prescription, where a pharmacist is satisfied there is an immediate therapeutic need and obtaining a prescription is impractical. In most cases, this represents a months' supply of that medicine.
Prior to this special authority being issued, pharmacists were unable to supply more than three (3) days' supply of a Prescription Only Medicine without a prescription in an emergency.
Similar to other emergency supply provisions, Schedule 4 Appendix D medicines (e.g. benzodiazepines) and Controlled Drugs (Schedule 8) (e.g. opioid pain medicines) cannot be supplied under this provision unless authorised by a medical practitioner by telephone, email or facsimile.
The special provision will expire on 31 March 2020.