Special Approved Placement Program and Rural Locum Relief Program closing to new participants
27 Jun 2019
AMA members are advised that the Special Approved Placement Program (SAPP) and Rural Locum Relief Program will close to new participants from 1 July 2019. These programs are being phased out as part of the Stronger Rural Health Strategy which was announced in the 2018/19 Federal Budget. The Department of Health (Health) is streamlining the 3GA workforce programs available to non-vocationally recognised (non-VR) medical practitioners.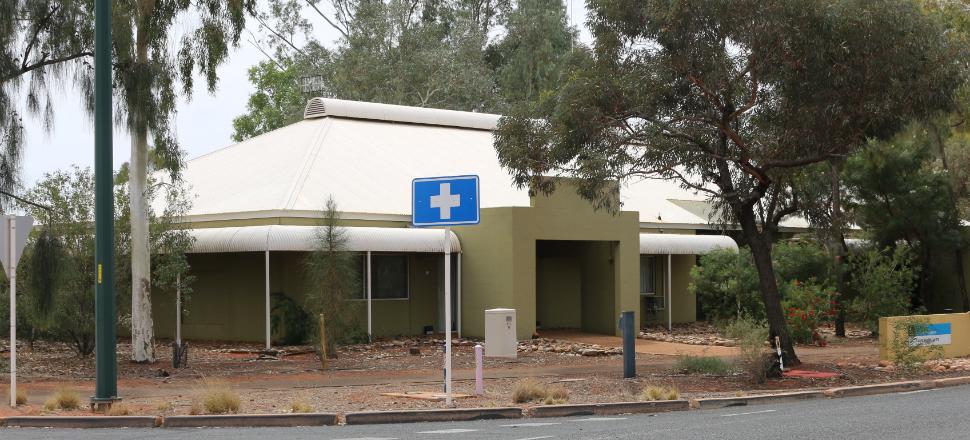 Existing SAPP participants will be grandfathered, up to maximum placement timeframes, while they continue to work towards general practice fellowship. Health may consider applications where employment negotiations began prior to 1 July 2019 and where there was delay in the medical registration and visa processes.
Doctors looking for alternative 3GA programs can apply to join the More Doctors for Rural Australia Program (MDRAP) or one of the supported pathways to Fellowship through the Royal Australian College of General Practitioners or the Australian College of Rural and Remote Medicine.
The AMA is advocating for additional funding/grants to individual GPs and practices to support non-vocationally registered doctors to attain fellowship through the MDRAP.
Further information is available at the SAPP website.
Please direct any enquiries to 19AA@health.gov.au