Special Access Scheme and Authorised Prescriber online system
13 Dec 2018
AMA members are advised that an online system was introduced to enable the electronic submission of Special Access Scheme (SAS) applications and notifications to the TGA in July. On 1 December 2018, this system was updated to allow the submission of Authorised Prescriber (AP) applications to the TGA. Use of this online system is intended to reduce administrative burden on health practitioners and provide users with additional system benefits to manage their SAS applications and notifications. You can register for an account in the SAS and AP online system here.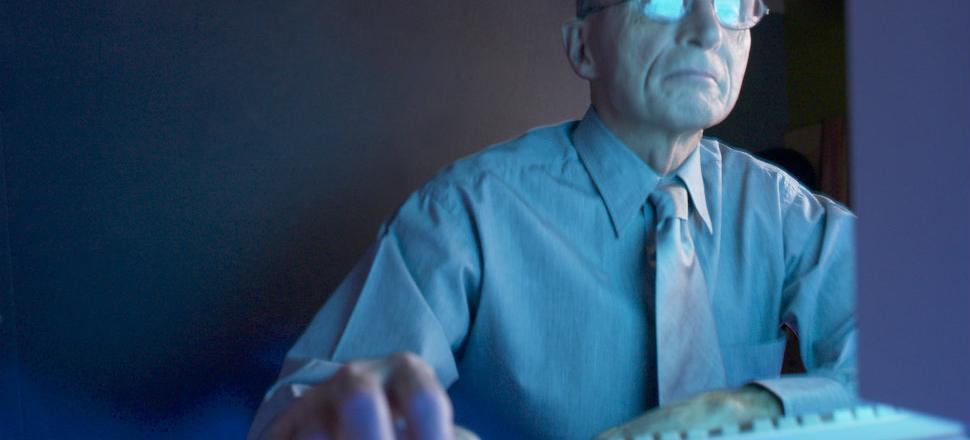 While lodgement of SAS application and notifications and AP applications to the TGA via the online system is not mandatory, it is the preferred method of submission for the TGA. The TGA is aiming to move the submission of all SAS and AP online by 1 July 2019.
Further information can be found in the Special Access Scheme (SAS): Online system guidance and the Authorised Prescriber user guidance.