Sonic cuts ties with Amcal Pharmacy pathology tests
13 Jul 2017
Strong advocacy from the AMA has contributed to Sonic Healthcare cutting its links with pharmacy chain Amcal's pathology screening program. This move has been welcomed by AMA President Dr Michael Gannon, who said that Sonic's decision is in the best interests of patients.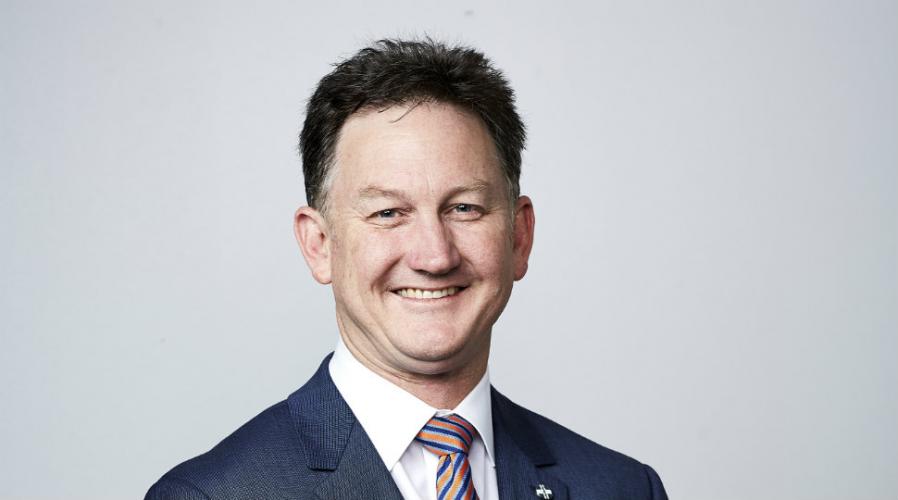 "The primary health care system in Australia is built on a medical model of life-long continuity of care, preferably with a usual GP or general practice. This is the model being championed by the Government with its Health Care Homes trial," Dr Gannon said.
Sonic announced it would no longer provide pathology services for the pathology screening program at more than 100 Amcal pharmacies. The program involves pharmacists referring customers for a range of tests costing between $25 and $220.
"It takes years of training and specialised clinical judgement to determine whether a patient needs a pathology test, and to interpret and manage the test outcome. That is work best done by a GP.
"Health checks, screening activities, and diagnostic tests should only be conducted if they are clinically indicated, backed by evidence, and cost effective. They must benefit patients and not incur unnecessary costs," Dr Gannon said.
"The AMA acknowledges the highly valued and specialised role that pharmacists play in the health system, and the collaborative role they have with their local GPs.
"But the health system – and the health budget – are best served when all health professionals operate within their scope of practice to provide the best possible care for patients," Dr Gannon said.