Small business recovery grants and loans for bushfire recovery assistance
30 Jan 2020
AMA practice owners affected by the recent bushfires across New South Wales, Victoria and South Australia may be eligible to apply for small business recovery grants and loans from the Government.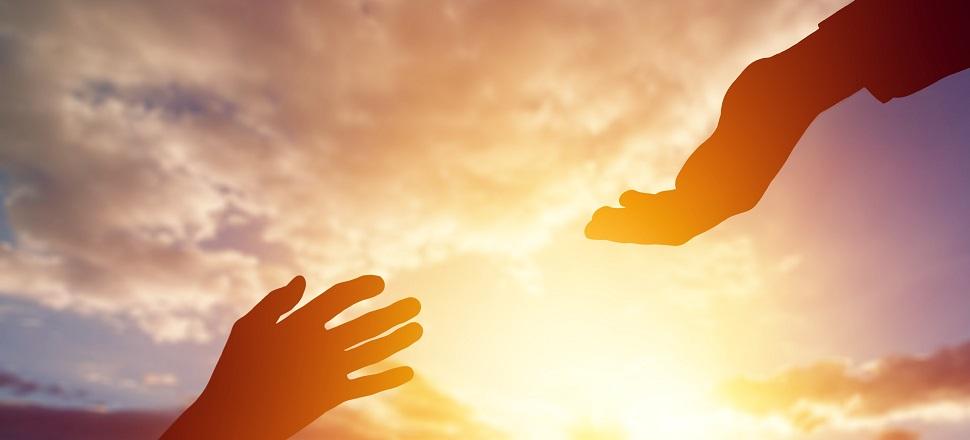 To help small businesses recover, the Australian and state governments are providing the following assistance:
recovery grants of up to $50,000 for eligible small businesses and non-profit organisations
concessional loans of up to $500,000 for eligible small businesses (including primary producers) and non-profit organisations
For eligibility information and the application process, check your state government website below.
You can find information on other types of assistance available to you on the Disaster Assist website. This website is updated as new events unfold, so check it regularly if required.
For more information is available from the Department of Industry, Innovation and Science website for businesses here.