Sleight of Hand on MBS Indexation
19 Jun 2014
The Federal Government will index the fees for a number of general practitioner services by two per cent from 1 July 2014. AMA President, A/Prof Brian Owler, warned this week that the increase will be inadequate and will be swallowed up by a range of cuts next year.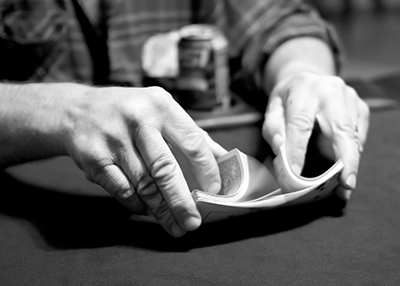 A/Prof Brian Owler said that the Government must recognise that the costs of providing medical services increases each year and that the doctor's fee has to cover the costs of practice.
Patients will be slugged with a number of new healthcare costs next year as a result of the Budget measures. GP rebates will be slashed by $5, as will rebates for pathology and diagnostic services, which haven't been indexed for 14 years. Indexation of rebates for specialist, consultant physician and psychiatry consultations, and operations and anaesthesia last occurred on 1 November 2013 and the Government has no plans to index them again until July 2016. This almost four year freeze may affect private health insurance rebates if insurers decide to also freeze indexing their schedules.
"The Government may have offered a sweetener to the Australian public this year for GP services, but things will turn very sour with hard hitting cuts to health care next year.
Full media release includes more detail on which Medicare schedule fees the 2 percent increase will apply.