Situation Update on Imported Berries and Hepatitis A
26 Feb 2015
As of 24 February there were 18 confirmed cases of Hepatitis A linked to frozen berries imported from China. The Minister for Agriculture and the Assistant Minister for Health announced this week that 100 per cent screening, including for Hepatitis A indicators, would apply to frozen berries from factories in China linked to the Australian Hepatitis A incident.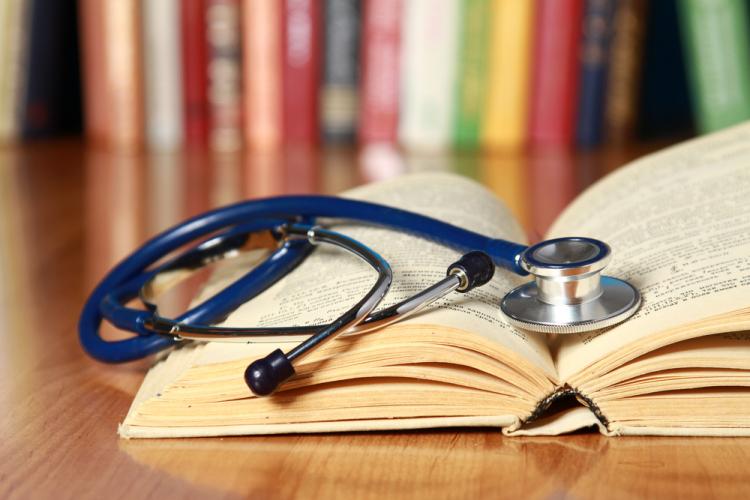 The Australian Department of Health is coordinating a national health response to the current cases of Hepatitis A infection reported in Victoria, NSW, Queensland and WA. The Australian Department of Agriculture is working with the Chinese authorities on the ground and has also sought information on supply chains from all importers of frozen berries from China. Food Standards Australia New Zealand will continue its assessment of the risk status of frozen berries from around the globe, which is expected to take some weeks.
Australia's Chief Medical Officer has advised that an estimated 1 per cent infection rate for people eating these berries is a very conservative upper limit which could be revised downwards as experts continue to examine all the data. After careful assessment, the Australian Red Cross Blood Service has now advised that people who have eaten the berries can continue to give blood so long as they are not sick. No person has ever contracted Hepatitis A from a blood transfusion in Australia.
A full media update and information for GPs are available on the Department of Health website.