SimGP: Improving management of the chronic disease patient
1 Dec 2016
There is a growing understanding that there is a need to find ways to advance chronic disease management in primary care to improve patient management long-term. SimGP is a first of its kind digital simulation program for Australian GPs designed to help you improve what you do in clinical practice.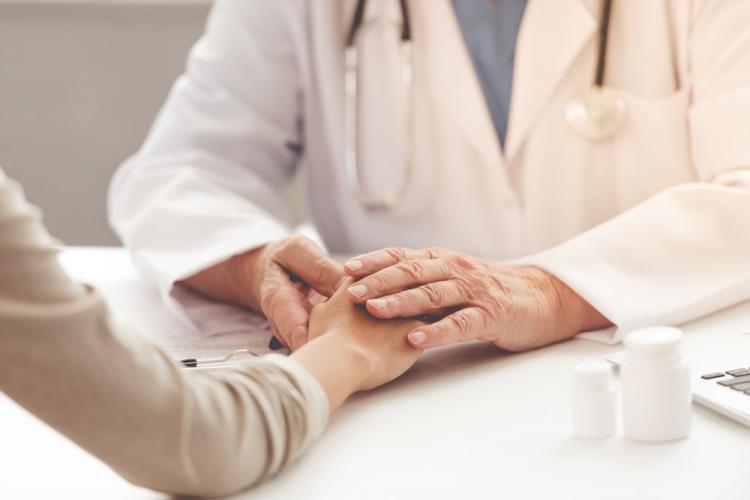 Brought to you by InspireHCP in conjunction with the AMA and AMPCO's doctorportal learning platform, SimGP is a choose-your-own path activity that facilitates learning in a highly interactive setting designed to emulate the real-world complexity of general practice, and thus help you to identify opportunities to improve clinical skills in the diagnosis and management of chronic conditions.
By completing the 2-hour pilot activity by 31 December 2016, you will be eligible to receive 4 category 2 RACGP QI&CPD points. To participate, please click on the link below to open the Learning Catalogue, then click on the Chronic Conditions image and follow the prompts: https://learning.doctorportal.com.au/catalogue.