Shigellosis warning: increased antibiotic resistance
8 Jun 2017
The Victorian Department of Health and Human Services is asking GPs to be alert for shigellosis in high risk populations as there has been an increase in the number of shigellosis cases resistant to multiple antibiotics. Shigellosis is a nationally notifiable disease.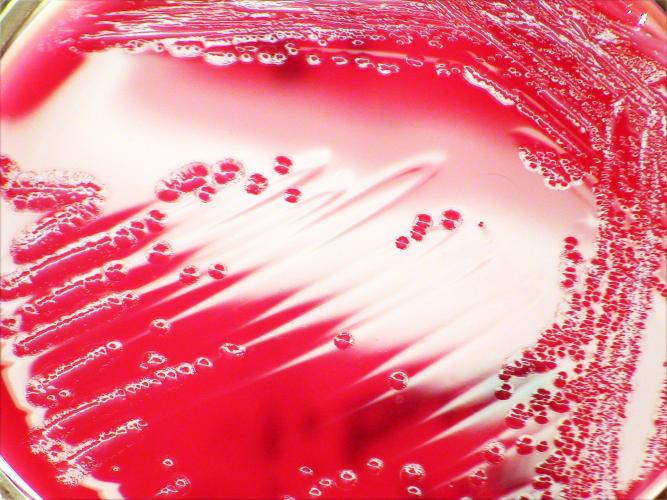 High risk populations include men who have sex with men and all travellers from overseas. It is important to ensure all suspected cases of shigellosis have stool samples sent for culture and antibiotic sensitivity testing to guide appropriate antibiotic treatment.
Antimicrobial resistance is increasing against some antibiotics recommended in the Therapeutic Guidelines for treatment of shigellosis. Susceptibility testing of Shigella isolates in 2016 in Victoria found 64 per cent resistant to ampicillin, 87 per cent resistant to trimethoprim and 49 per cent resistant to azithromycin. The majority (80 per cent) of 2016 isolates were sensitive to ciprofloxacin. However, so far in 2017, high levels of resistance to ciprofloxacin and azithromycin are occurring in Shigella isolates from men who have sex with men.
The department recommends that clinicians seek advice from an infectious diseases physician, where appropriate, as well as their diagnostic laboratory on the results of antibiotic susceptibility testing in each instance for their patient.
More information is available on the health.vic website.