Shared Responsibility
23 Aug 2018
Chair of the AMA Council of General Practice, Dr Richard Kidd, writes in Australian Medicine about new amendments to the Health Insurance Act 1973 (the Act) which will see corporate entities, from 1 July 2019, held partially responsible for Medicare debts incurred due to inappropriate billing.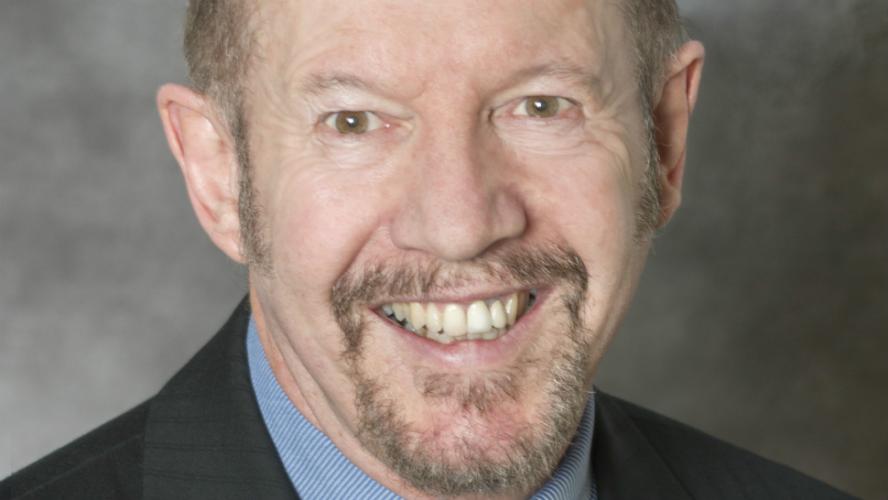 The changes to the Act mean that where contractual or other arrangements exist between a practitioner and an employer or corporate entity, both may be held responsible for the repayment of the debt.
Other changes to the Act, effective from 1 July 2018, strengthen the Government's powers for debt recovery. The new powers allowing the Department of Human Services to off-set a portion of future bulk billed claims against debts. If the practitioner doesn't bulk bill, the new arrangements will allow garnisheeing of other funds owed to them.
Dr Kidd also comments on the poor quality of advice provided to doctors when they have claiming queries. He highlights that if the Department hopes to increase compliance through education, it needs to have on staff medical advisers who understand the legislative requirements and have experience in their application.