Shared decision making: assistance from patient decision aids
31 Aug 2017
Recently, a website launched which aims to assist doctors to access patient decision aids (PtDAs) by providing the best resources and evidence summaries. PtDAs can include booklets, videos and web-based tools which ease decision making between patients and doctors for treatment and screening options.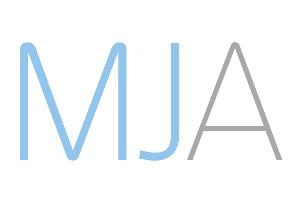 The website, askshareknow.com.au, is part of a project from Professor Lyndal Trevena of the University of Sydney which aims to lead to better medical decisions and decision making processes. Although it only recently launched, GPs can find information related to cancer risk reduction and CVD prevention on the site.
A recent Cochrane review demonstrated that PtDAs make patients feel better informed and clearer about their values, providing them with a more active role in decision making. Their use does not worsen health outcomes and patients are not less satisfied. Overall, there has been little research into this area, but experts have emphasised how PtDAs facilitate two-way conversations between doctors and their patients.
For more on shared decision making see the MJA Insight article here.