Share your expertise on discharge planning for stroke survivors – Stroke Discharge Study
18 Jul 2019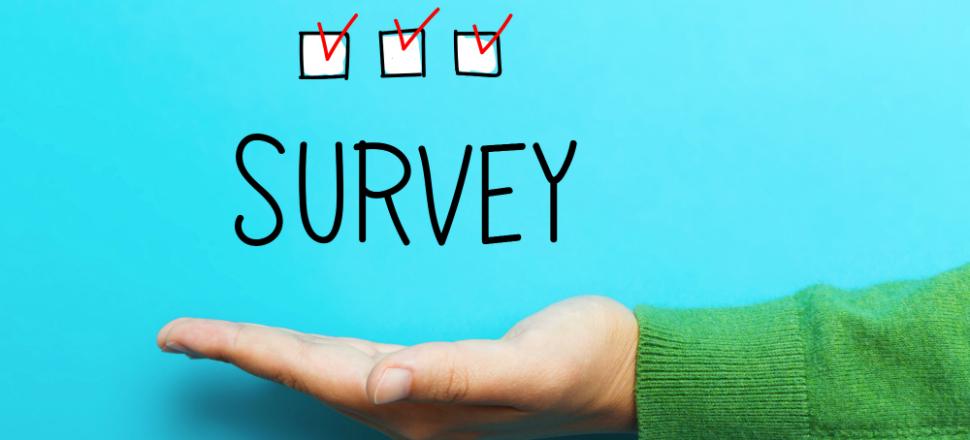 AMA members are invited to contribute to an online study about discharge planning for stroke survivors.
Researchers from the University of Queensland are seeking input from a diverse range of health professionals, including general practitioners, to help them understand what the current practices are in coordinating discharge from specialist to primary care for adult stroke survivors.
The outcomes of this research will identify the major barriers and facilitators in coordinating care to determine how health practitioners can best be supported in improving current practice.
GPs are invited to share their expertise by completing a short online survey (15-20 mins).
For further information, please contact Dr Rachelle Pitt.