Services available from DVA for GPs
28 Sep 2017
GPs are able to access services and support from the Department of Veterans' Affairs (DVA) for their patients who are current or former members of the Australia Defence Force (ADF) that have experienced sexual or physical abuse during their military service.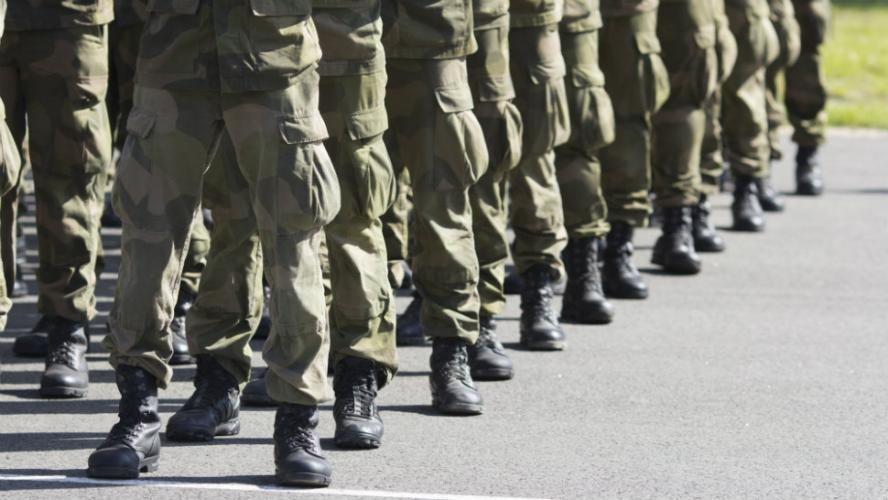 The resources available include treatment for all mental health conditions under Non-Liability Health Care – the mental health condition does not have to be service related. There is also access to immediate and free counselling in a confidential manner for the patient and their family through the Veterans and Veterans' Families Counselling Service. This is a 24/7 counselling service which can be reached on 1800 011 046.
There have also been changes to abuse compensation claims. The process to produce evidence has been made easier following the Royal Commission into Institutional Response to Child Sexual Abuse and DVA has now broadened the use of statutory declarations from claimants. If any of your patients have experienced abuse in the ADF they can contact DVA to discuss the options available to them.
More DVA Provider News can be found on their website.