Senate Inquiry rejects proposal for photos on Medicare cards
24 Oct 2019
AMA welcomed the report tabled late last week by the Community Affairs Legislation Committee following its Inquiry into the Human Services Amendment (Photographic Identification and Fraud Prevention) Bill 2019, which recommended that the Bill not be passed.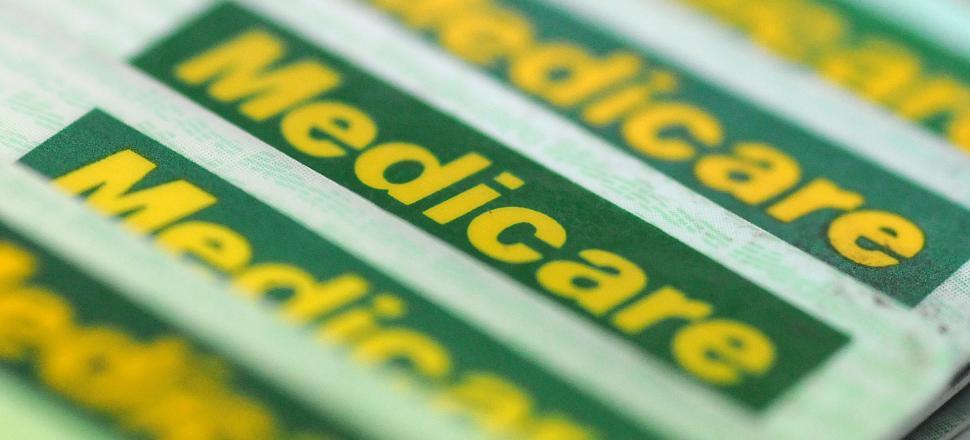 The Bill, which has been introduced by Senator Hanson, proposed requiring photographic identification on the front of Medicare Cards.
The AMA was the only medical organisation that made a submission to the Community Affairs Legislation Committee Inquiry and, in rejecting the proposal, highlighted:
There was no evidence of widespread Medicare card fraud that would warrant such changes to the Act;
Concerns at the potential for extra red tape and compliance;
The potential impact on access to care for vulnerable patients; and
Significant improvements to the security and integrity of Medicare following the recommendations of the Independent Review of Health Provider's Access to Medicare Numbers.
The Committee in its findings clearly took on board these views and, while recognising the importance of the sustainability and security of Medicare, made the sensible decision to reject the Bill.
Read the AMA's submission here.
Read the Community Affairs Legislation Committee's report here.