Rural Health Together – supporting rural doctors care for themselves
4 Oct 2018
A new initiative to support rural health professionals and provide them with self-care support has recently been launched. The Rural Health Together website contains information and resources in one easily accessible place.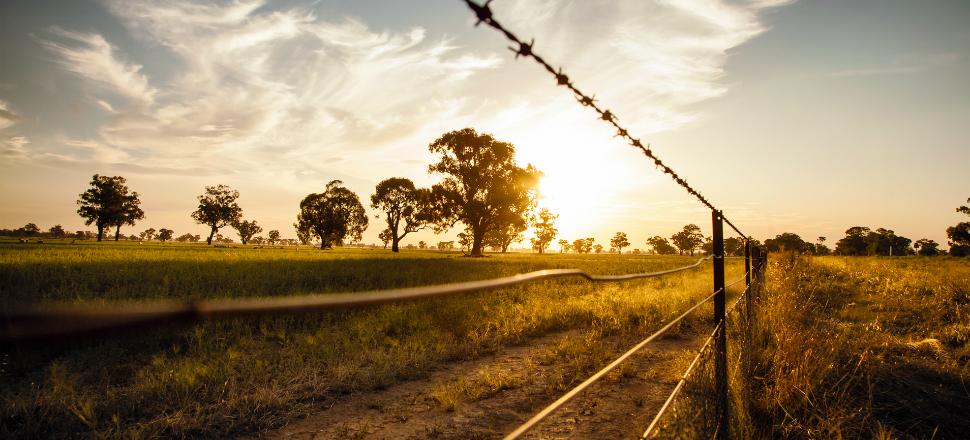 The #RuralHealthTogether is an initiative of NSW Rural Doctors Network to provide rural health professionals with self-care support and access to mental health-related information, both for themselves and for their patients.
"The contributions of rural communities are a foundation of our country's economy and society. Through good times and bad, they don't let us down. It's critical that our doctors, GPs, nurses and allied health practitioners take care of themselves so that they can keep our rural communities healthy", the website states.
The website features sections where health professionals can review the range of support available for themselves as well as providing them with drought specific resources for their patients.
Rural doctors can share their support and experiences on twitter with the hashtag #RuralHealthTogether
Doctors and medical students can also access independent, confidential doctors' health services in each state/territory. To find out more, or to contact one of these services, visit drs4drs
These independent services operate with the support of the AMA using funding provided by the Medical Board of Australia.