Rural Health Issues Survey 2019
14 Mar 2019
The AMA will be inviting rural doctors to complete the 2019 Rural Health Issues Survey next week. The on-line survey questionnaire will help guide the AMA's policy direction and advocacy efforts on the issues important to rural doctors.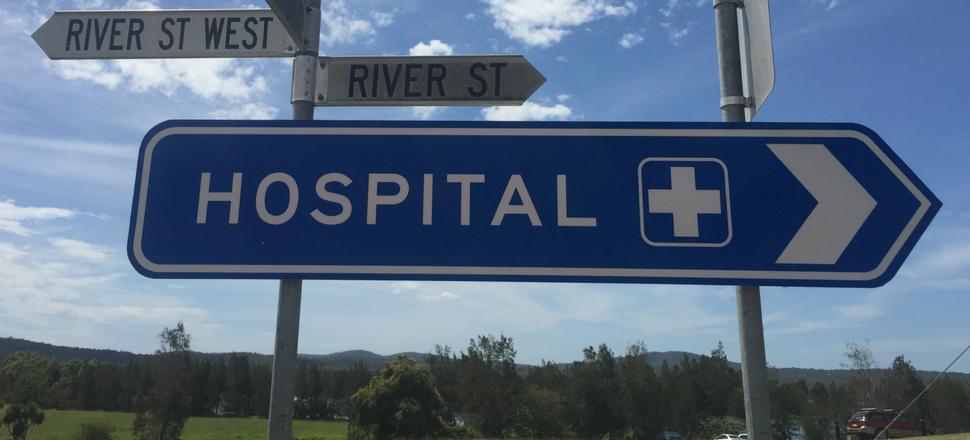 The survey canvases views on the most pressing priorities for regional, rural and remote health in a wide range of areas, including rural hospitals; procedural skills; specialist services; financial incentives; practice support; education and training; locum relief, family support; and technology.
The survey was last run in 2016 and the doctors who took part said that for there to be genuine improvements in access to health care for rural patients, there needed to be:
Funding and resources to support improved staffing levels and workable rosters for rural doctors;
Access to high speed broadband;
Investment in hospital and practice infrastructure;
Expanded opportunities for medical training and education in rural areas;
Improved support for GP proceduralists; and
Better access to locum relief.