Rural GP grants must be reshaped
4 Aug 2016
The AMA is calling on the Government to work with the profession as it reshapes Rural and Regional Teaching Infrastructure Grants to allow more rural family doctors to invest in the future of their practices.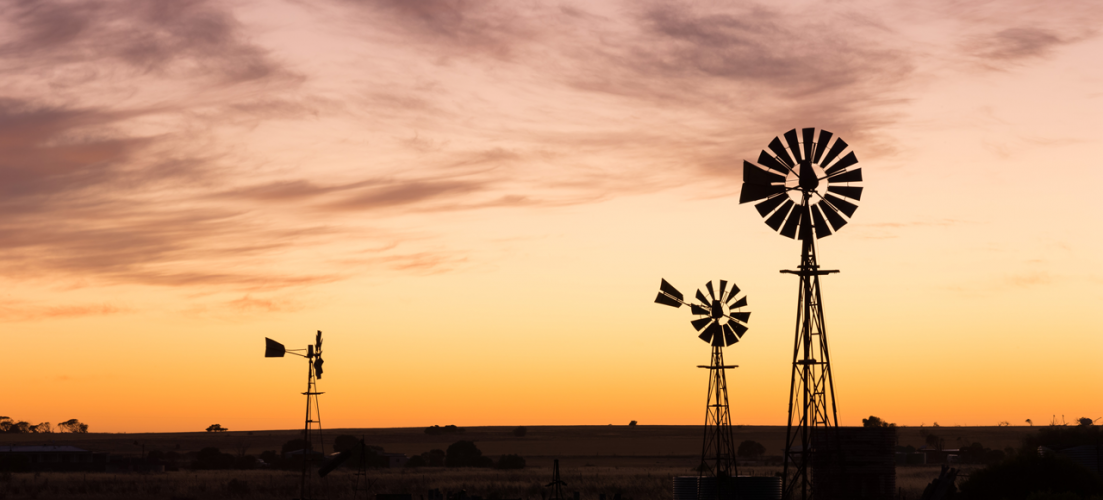 AMA President, Dr Michael Gannon, said there is much that the Government can do to support GPs to meet the complex health needs of people in rural and remote communities.
"In particular, if rural practices are properly funded to improve their available infrastructure, they can expand the services they provide to patients, and enhance their capacity to take on medical students, trainees, and registrars.
"The Federal Election result shows that people are genuinely concerned about the ongoing affordability of their health care, and the Government must show that it has listened to those concerns. The Government needs to invest in rural health by providing a further 425 grants of up to $500,000, and by scrapping the requirement of matching funding," Dr Gannon said.
He added that the Government also needs to reverse the Medicare patient rebate freeze and lift future indexation of patient rebates to levels that cover the true cost of providing high quality health services.