Rural General Practice Grants Program
13 Jul 2017
Having advocated for a second round of Rural General Practice Grants (RGPG) the AMA welcomes the news this week Federal Assistant Minister for Health, Dr David Gillespie has announced that grants of up to $300,000 have been offered to successful applicants across Australia. The grants will assist recipients to upgrade their facilities for patient education and teaching medical students and graduates.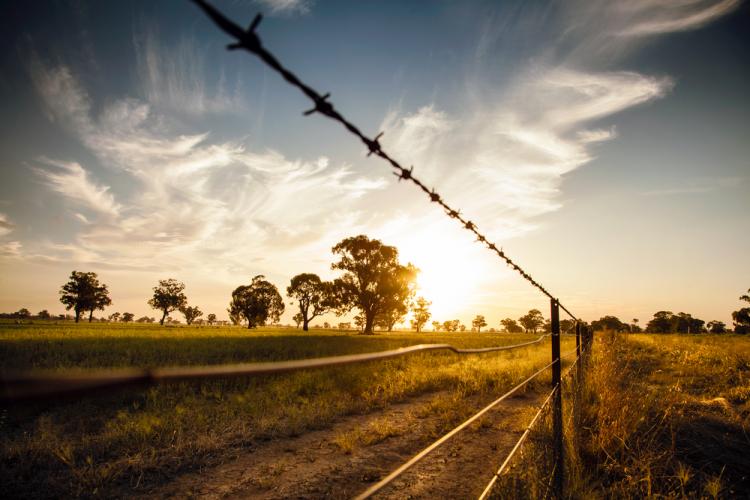 The RGPG assists in delivering improved health services to rural areas through upgrading and adding infrastructure, enhancing and increasing teaching and training, and assisting the delivery of 'healthy living' education in local communities. Specifically, country practices will be able to expand by adding consultation rooms, creating teaching spaces, creating meeting rooms for patients to receive education to assist with health management, and purchasing new technology or medical equipment.
Increasing education in rural communities will work towards achieving one of the RGPG's goals, which is to encourage junior doctors to stay in rural communities after becoming qualified. More information about the RGPG can be found here.
The list of successful applications will be made available on the Department of Health's website in the near future.