Rural Australia missing out on doctors
10 Dec 2015
The AMA has written to Health Minister Sussan Ley detailing serious concerns that rural Australia is not attracting and retaining sufficient doctors to meet current and future needs, and offering solutions.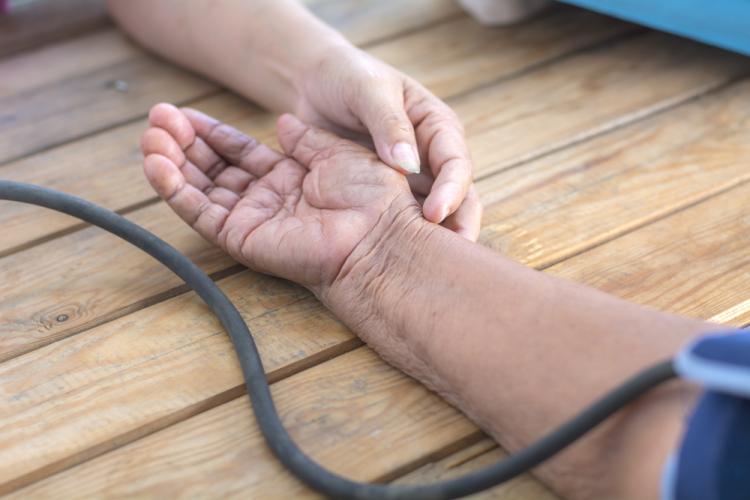 AMA President, Professor Brian Owler, said that although the Government had significantly boosted domestic medical student numbers, the 'trickle down' approach to solving workforce maldistribution is not working. He added that there is good evidence that medical students who undertake extended training in a rural area, and those from a rural background, are more likely to take up rural practice upon graduation.
The AMA is recommending that the Government lift the targeted intake of medical students from a rural background from 25 per cent to one third of all new enrolments, as well as lift the proportion of medical students required to undertake at least one year of clinical training in a rural area from 25 per cent to one third.
"The implementation of more ambitious targets may prove challenging in the short term, but there is evidence that this approach would be more successful in getting more young doctors living and working in rural Australia than simply funding more student places," Professor Owler said.